Business in Instagram: what?
Instagram is a relatively young social network, and therefore the competition in it is slightly less than, for example, in VKontakte and Facebook. And this means that it is much easier to proceed with the promotion of business. However, not every entrepreneurial activity can be started in Instagram. Think carefully about the scope before starting your business in Instagram. This is the primary and most significant stage of activity.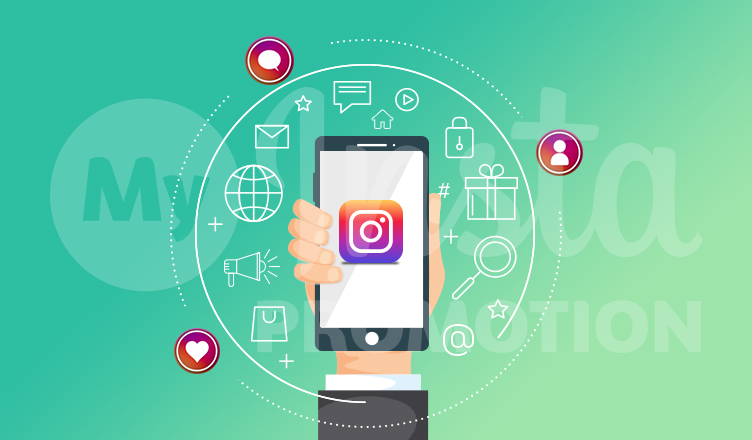 Business in Instagram - individual interest
Find a sphere for entrepreneurship, in which you are interested. You like fitness - do, for example, a fitness blog. Are you a new mom? Make a store with children's products or clothes. Do you understand in business? - You can become a business coach. Under such circumstances, you are more likely to add content, respectively, to expand your business. Doing something that is interesting to someone else, such as a friend, is an unsuccessful undertaking. A friend can podkachat or you will quarrel - and then all business will be gone, as you personally will not be interested in doing this.
Useful article: "Limits and restrictions Instagram 2018: following and followers, unfollowing and likes"
There are no ideas?
It happens that sometimes you think there are no thoughts. However, this is not so, since you came up with the idea to start your own business. It is possible to draw from any sources - starting with the upbringing of children, and ending with how to do business properly. Write down business areas, what you like to do and what you could devote time to every day, even for nothing. Find online people who have already done similar business interests. And choose the most realistic option.
Where are the means?
Your activities on Instagram should contribute to earnings. To track ahead of time, whether it will be possible to you to earn, it is possible. You just need to get acquainted with the competitors.
Enter in Yandex your sphere for business. Check if there is an advertisement? And now write one more sphere. How many advertisements are there?
As a rule, more advertising - more competitors. And investments will be needed an order of magnitude higher.
However, at the first stage it is important for you to realize whether there is a solvent demand in the chosen sphere, so you will find out whether you will be buying from you. And if the ads in Yandex have more than 4-6 puboikatsy, - definitely will.
You have to lure all-all customers?
Do not try to implement everything and everyone. It is unreasonable to shop in Instagram, where both children's and adult clothes will be sold, for work and at home. A lot of different directions can only allow popular brands of clothes, but for beginners in this business, to quickly unwind, you need to choose one for sale. And then systematically introduce new products.
Choose a narrow area where you will be familiar with the interests and problems of consumers. Thus, you will be able to provide them with the best service and goods.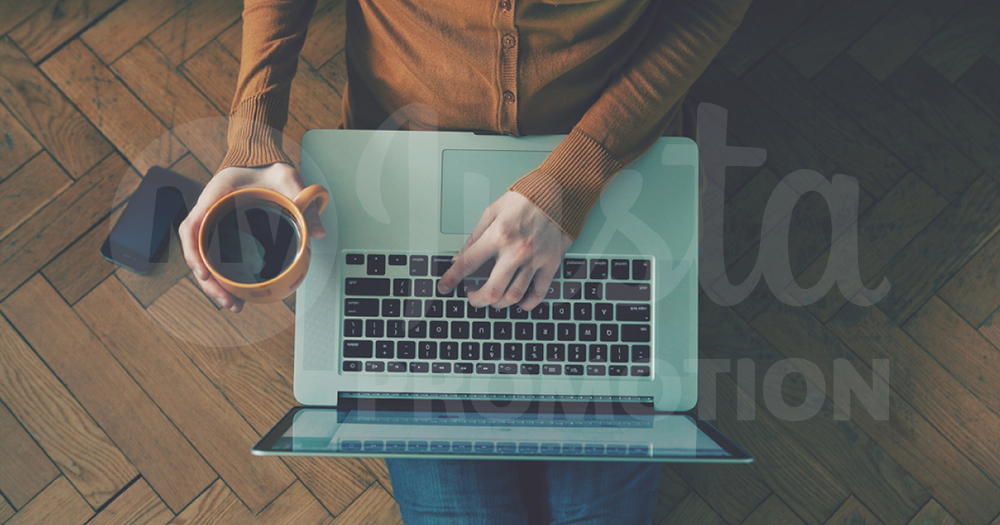 Useful article: "Masks on the air"
The target audience
Determine which customers will work for. Age, sex, earnings, city, marital status, etc.
It is best for your target audience to be similar in status to you. Then it will be easier for you to understand them, because you will know what their needs are. You will understand what kind of goods for them are "cool" and which are not. You will know the authorities, and those who are only mocked. In addition, it will help you when ordering advertisements from bloggers.
Which sphere should be chosen for entrepreneurial activity - "introduction to the market" or "exclusive goods"?
- Introduction to the market
Produce a cheap and not very high-quality product, while setting the lowest cost. Most of the population is not rich, because immediately "peck" at you and create a demand. Then, gradually, improve the quality and realize the already well-off citizens. However, remember that you will not get to the "elite" market.
An example is the interaction of the brand H & M and the expensive brand Balmain.
- Promote business in the form of "exclusivity"
At first, for your exclusive demand large sums of money. With this strategy, you need more investment (advertising, ordering professional photos) and longer to expect revenue. But as a result, you will be able to raise the price and get more in the future.
The main thing! Appreciate your work. Do not realize less than the cost price. Otherwise, the excitement will quickly run out, and you will throw the business in Instagram, adhering to the opinion that you have chosen a failed sphere.
Realize that you will not be able to compete with Aliexpress.
Provided that you sell jewelry - consider a variety of variations and think about how to present the products, so they bought it from you. Sell dresses - emphasize fashion design. Sell leather products - allocate quality.
Your competing feature in the era of Aliexpress is not worth it, but good service and high quality.
Useful article: "Instagram Life: The Kingdom of Trick Mirrors"
Conclusion
So, the chosen sphere for business in Instagram is pleasant to you personally, you understand this, and in this niche there is demand and, accordingly, earnings. Once you read this publication, then you definitely have thoughts. They can relate to both basic human needs (food, shelter), and to the more "high" - love, knowledge. Each of these industries can attract followers and, consequently, income.