How can I make a repost in an Instagram with the author's text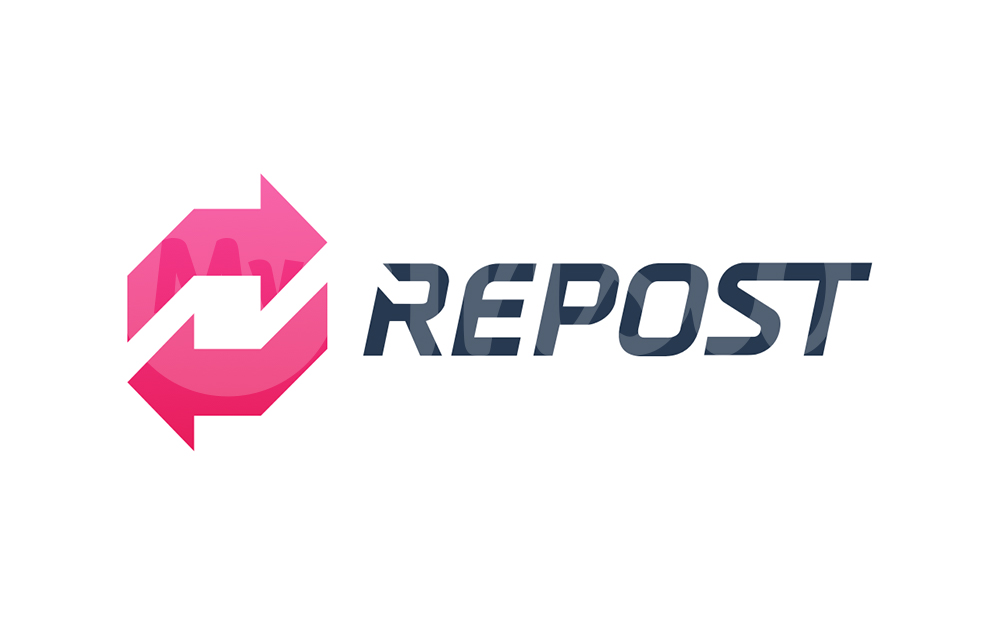 Instruction how to make a repost in Instagram with the author's text in description
Sometimes in the social network Instagram there is a need to place in your account somebody else's publication, but it's not so simple and without using specialized applications you can not do. All this is because the Instagram developers take care that the copyright of their users are not violated.
In the application stores for the Android and iOS operating systems, there is a huge variety of applications to make reposts to the social network Instagram. Constantly there are more and more similar applications.
In this article, we'll talk about one of these applications, and also describe step by step how to make a repost of your friend's favorite post using android smartphone.
Install from the application store for Android (it's called Google Play) application in order to make a repost: Repost for Instagram.
In order to use this application for the intended purpose, we perform the following simple actions:
- go in the browser to your Instagram account;
- we find the liked publication, which we want to share with our followers and following;
- above this publication we will see an icon with the image of three points located vertically. We find it and click on this symbol;
Useful article: "Masks on the air"
- copy the current link by selecting the appropriate item in the drop-down menu;
- Then go to the downloaded application repost for Instagram, find there copied just a publication and click on it;
- in the next window that opens, we must make a choice about the way information is displayed. We mark the point, which says that this is a repost of a photo or a picture of another Instagram user. After that, we see a message that the publication will be with a report on the repost;
- click "Open Instagram" and the application immediately starts creating a new publication in your account;
- further we scale a picture up to that size which is necessary for you, we impose on it all necessary filters and we press a button "further";
- add a description, your comments and thoughts on this, and click the "Share" button. After this, the repost will appear in your account.
And all, your repost with the text is placed in your Instagram account and all your followers will put their likes and leave comments.
There's nothing complicated about that, is it? Try it! You will always succeed and you will tell your friends about what you think is necessary.