How Hashtags Following Works on Instagram
How hashtags following works
Millions of new photos and videos are published on Instagram daily. Often underneath you can see words or phrases without spaces preceded by the # symbol. These are the so-called hashtags allowing to distribute the content added to your account by various topics.
Following the #hashtags has become a welcome innovation for many Instagram users. It gives them the opportunity to be always up to date with the latest news on topics of their interest and is a great tool for the ads promotion.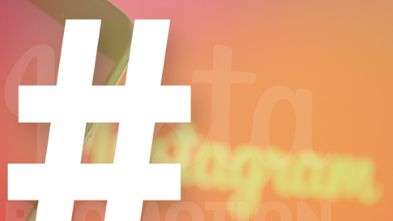 To take an advantage of the new Instagram feature:
1. Enter any key request to the search box or tap the tag you like in the post.
2. Tap 'Follow' button on the hashtag page that opens.
From now on all posts on the selected topic will be displayed in your news feed, and on the top panel you will see the Stories on the topic. The new functionality made it possible to share posts with people really interested in them and made the search for the desired audience easier.
Useful article: "Instagram Likes"
What it means
Most active Instagram users find the new feature extremely helpful. Hashtags are one of the most efficient ways of promotion which will quickly bring results with the right approach. Now your photos and videos on a particular subject will be viewed by interested people.
How it works
Following hashtags on Instagram is available to everyone. Now, for being aware of interesting topics it is not necessary to follow the certain accounts. Just select a couple of most important #hashtags for yourself and follow the posts right on your home page. This completely changes the approach to the use and promotion of posts.
It is also worth knowing that following hashtags is also an available information following accounts. This means that your account's visitors will be able to see what topics you are following. With a private account this rule works only for your Instagram followers .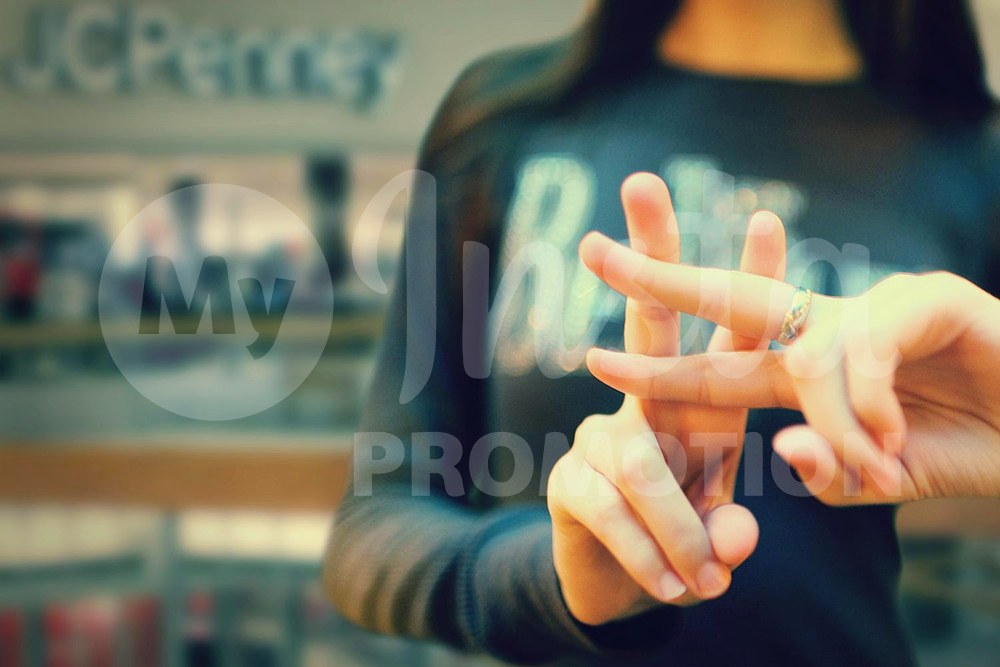 How to start following
Login your account
Open the 'Hashtags' tab in the followers menu
Follow one of the tags on a separate page 'hashtag'. Follow. Here you go!
Now in your news feed the posts will appear on the selected key requests. If you lose interest to the topic, unfollowing is also easy. Thanks to the new functionality, Instagram has become a multipurpose social network, where from now on everyone can view photos and videos they are really interested in.