How to Increase your Instagram Coverage
Instagram is no more an application for personal records and it turned from an online diary to a promotional and advertising platform. Nowadays this social network has become an excellent tool for business and a good chance for becoming popular. It is no surprise that every day the competition there grows bigger, because new accounts keep appearing. It becomes more difficult to stand out from the crowd of similar posts. If you depend only on beautiful photos or interesting texts, no one will notice you. But everything is changed by the coverage, a new indicator for business accounts, the discussion of which became the main topic among bloggers interested in expanding their audience. What is this indicator about and how to increase it?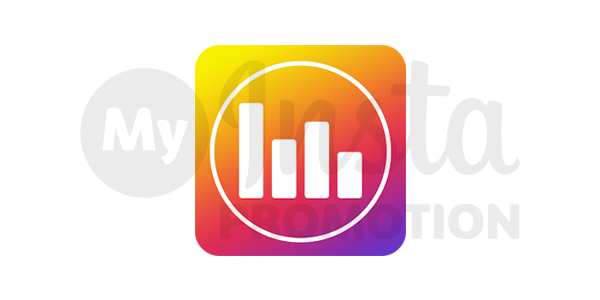 Contents:
Features and functions of coverage
How to achieve higher coverage
Content plan
Likes
Comments
Stories
Hashtags
Interesting texts
Coverage on Instagram. Features and functions
Coverage is the total number of unique visitors who have viewed the post. That is, if the same person watched a post 3 times, the system will record only one view. This is the main difference between coverage and the number of impressions where any visit to your account is counted, even if it was done several times by the same person. Therefore, the impressions indicator is always higher than the coverage one, but the latter is important for promoting an account. Although checking statistics is useful since you will understand which topics or photos are interesting for the users. This will allow creating content interesting for most readers.
Useful article: "Instagram voting. How to Make a Poll and See Who has Voted"
How to achieve higher coverage 
It is possible to boost up coverage indicators as well. The easiest way is to like other users, after this you can hope that they will visit your account and do the same in return. This may increase coverage, but the effectiveness will be low because the minority will stay with you. If you need not only numbers in statistics, but real visitors who will later become your clients, it is better not to use likes boost.
For increasing the coverage indicators you will need to follow the instructions strictly. Its efficiency has already been tested by many thousands of bloggers, and now they don't need to monitor this indicator as it keeps growing steadily.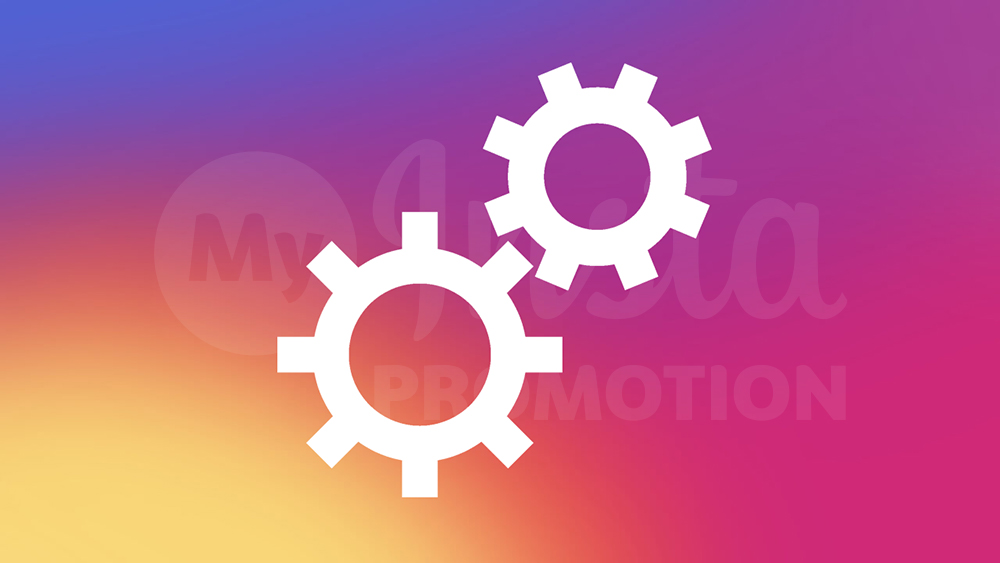 Make a content plan
If you develop a business account and keep posting 1-2 times per month, like before, it will just not work. You need to work on posts planning and select content that will attract the audience. If the posts are added irregularly they will be less likely to get into your followers' feed. No wonder many bloggers complain that their posts are often not even visible to their followers. This is a new policy of this social network which puts authors with regular content to the first positions.
In Instagram the posts selection algorithm works based on the user's previous reactions to posts. Let's say during the week you put likes to four posts of Annie and one like to the post of Jenny. The system thinks you like Annie's content more, and Jenny's posts start to show less often, and later they just disappear because among the huge number of posts one Jenny's post is difficult to notice. Annie's coverage is growing, and Jenny cannot get why she gets a few likes.
Making a content plan is an important issue in any account's promotion. You can focus on the schedule, but try not to disappear from the network for a long time. The system is not a person, and it is impossible to make a deal with it.
Likes are important
More likes, more views. And the views affect the coverage as you can always see whom your followers like. Their followers could also see your posts and visit your page. Plus, likes are an indicator of activity and a confirmation that the content is interesting to the audience.
discuss important events;
make more collages of 'before and after' format: people like such photos a lot, they are often shown in recommendations;
add selfies;
feel free to ask for likes, but do it delicately;
keep tracking statistics to understand which topics are interesting for your readers.
Comments: let people say
And there should be a dialogue with you, because an increase in coverage happens if you respond to the user within 1 hour. If you don't respond to comments at all, the coverage goes down.
It is better to write at least four words because the comments done with the mass following and consisting of one word (e.g. 'Cool!', 'Beautiful!') Instagram's algorithm will stop being considered soon. And for the future for not being qualified as a bot it is better to write something meaningful.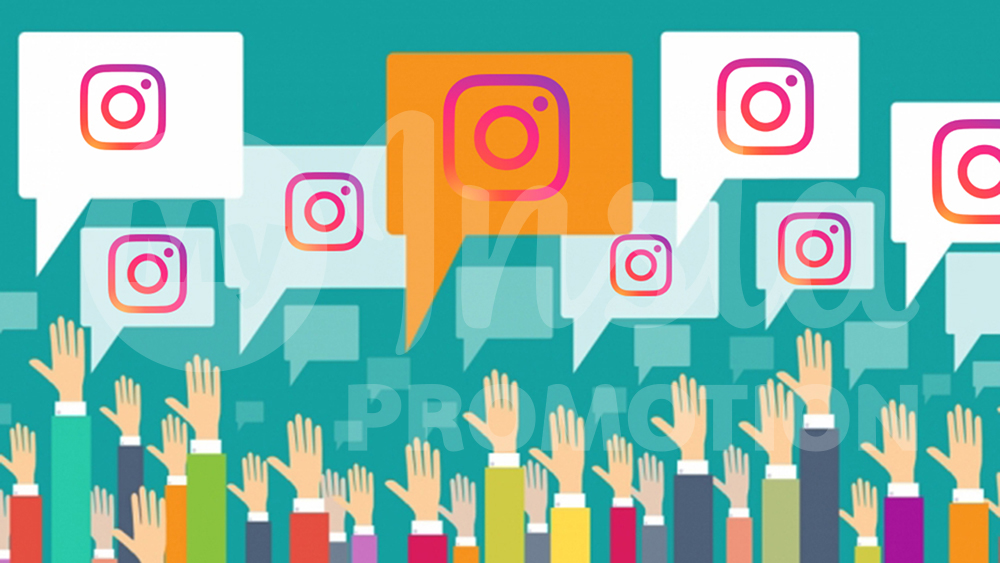 Useful article: "How Hashtags Following Works on Instagram"
Film Stories
You can show your life, do polls, publish photos and interesting quotes. And even if your posts are not visible to the user, after Stories he will most likely visit your account and view new posts. Stories get more attention as they are easy to notice on the top, and everyone can quickly watch them.
Add hashtags
Of course, this is no longer the most efficient way of promotion as it used to be a couple of years ago, but you shouldn't refuse from it completely, because hashtags affect the coverage. It is worth remembering the following:
do not use all the 30 allowed hashtags at once, the system could treat them as spam;
the optimal number of hashtags is 5-10 per post, and they should be on different topics;
place different hashtags under the posts and sometimes add there a couple of new combinations;
nowadays hashtags in comments are not taken into account, they have to be placed directly in the post;
choose frequency words, but not too popular, as the post will be lost among the numerous similar ones;
recommend users to follow your hashtags so that they can always see updates on topics they are interested in.
Write interesting texts
If you work with a Russian-speaking audience it is better to write posts longer than one sentence to involve the user into conversation. By the way, English-speaking bloggers, on the contrary, confirm that posts with a nice photo and a short phrase underneath are more popular with them. So, everyone works for his own audience.
For promoting an account using texts, it is important:
to make useful posts that people will save in their bookmarks (lifehacks, recipes, tips, where to eat, where to go);
not to edit posts during the first day (although it is not officially confirmed yet that coverage goes down as a result);
not to delete a post and then publish it again, it is also unverified information based on the bloggers' experience and experiments with the posts promotion).
Useful article: "Instagram Likes"
By the way, the increase of followers can reduce the coverage, because some part of the older audience may lose interest to your posts, but not remove you from the following list. And it turns out, more followers lead to the coverage decrease, as not all of them watch your posts.
You can try following these rules and see the result. Many users say that even absolute following of these rules helps in showing posts only to 30-60% of the audience. And for the rest you need to fight constantly reminding about yourself in Stories, live broadcasting and even mutual comments to other posts.
More than that, it is also important to be in trend! Remember that every day thousands of new users get registered and take some part of your audience. That is why you should pay attention at the coverage and views - it is important to study the latest trends and use them for the more efficient promotion of your account.