How to link Instagram with other Social Networks
The pace of Instagram's development at the moment surprises many people as it has been way too old for such a quick growth. Consequently a hot topic about linking one's account with other social networks arouses. No doubt, synchronization is very important and useful process allowing different users to share active links where else. Also, do not forget that after this the target audience should grow.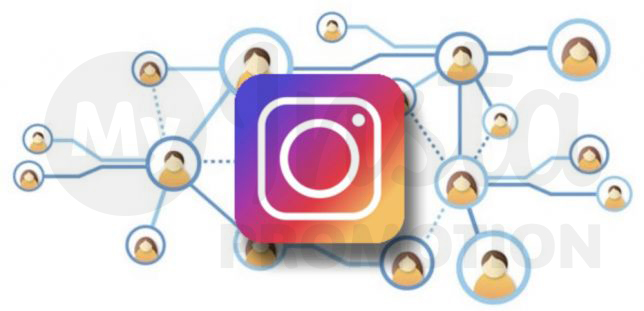 Contents:
Instagram synchronization
How to link
How to pass authorization and link to VK
Rolling back
Link to Facebook
Synchronizing to Odnoklassniki and Twitter
Instagram synchronization
A couple of updates backwards, the user had to use a code or a link for getting notification about publishing a new post, now this has changed. There's no need to use 'Save as' function any more. At the moment, one just needs to synchronize with VK, after this the synchronization will occur independently. It is possible to use this method simultaneously for several services.
Useful article: "How to Raise Sales on Instagram. Interacting with the Audience. Part 3"
How to link
At first go to Instagram 'Account Settings'. Usually, settings are in the upper right corner. The icon depends on your operating system. Then you find the parameter called 'Linked accounts'. This tab is something like an active field, after tapping on it the user can get to another social network profile.
How to pass authorization and link to VK
The process of linking these profiles is not difficult at all. To start synchronization, tap the necessary field in the section 'Linked accounts' You will see a window where you will be asked to pass authorization with a different account. When you fill in the necessary items, the application will automatically check them up. If everything has been done correctly, you will get a 'check'.
Rolling back
For this you do not need any specific manipulations. It is necessary to go through all the actions described above, but in the reverse order. By tapping the icon VK you'll see an opening window that will offer to turn the synchronization off. In one tap your account is no longer synchronized.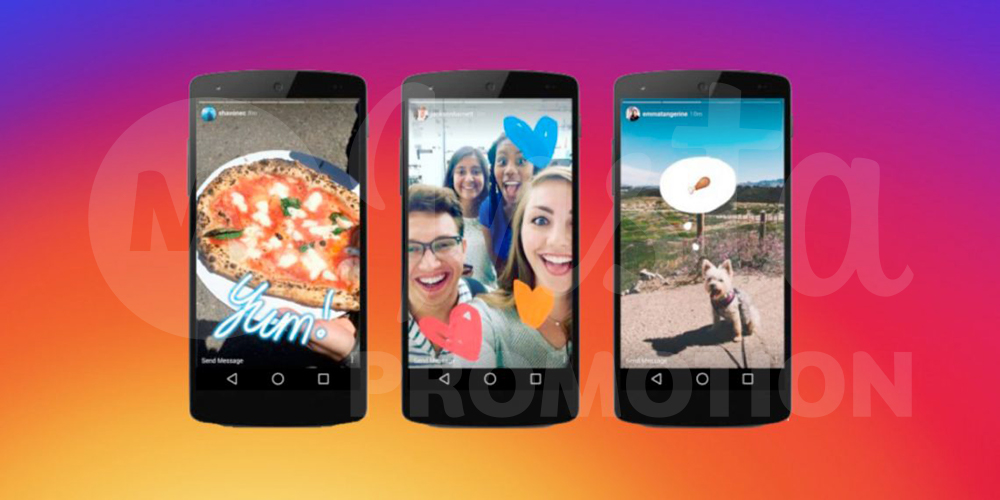 Link to Facebook
If the user needs connecting to the Instagram profile of another account more than once, connecting Facebook might be unnecessary. This nuance appeared because every business profile is synchronized with the help of the above mentioned social network. But it still recommended to check. The process is similar to the previously described one.
For this you need to tap the next active field and enter your Facebook data so that you could log in. You will receive an alert. The process of unlinking is absolutely similar – 'check' and confirm.
Useful article: "Tips on Writing Instagram Posts. How to Create, Design and Publish them"
Synchronizing to Odnoklassniki and Twitter
All the actions mentioned above are can be used here, as the instruction is similar.
It is for these reasons that the principles of work should be explained carefully. For example, there's a snapshot or post that you'd like to post on Instagram. For it to appear in other social networks, it should be selected before sending it to the Internet. This program will help you to increase the post's visibility.
However, there is one drawback here. Most of the apps' developers make access to the post very limited, for example, Twitter will transfer only a small part of the post. But there's also an advantage in this: the user is more likely to check the Instagram profile then. This will allow many people to get a free stream of targeted traffic. It will never be redundant neither for the small companies nor for the ordinary bloggers. You can make synchronization in 5 minutes, but the received followers' number will be several times higher.