How to put hashtags in Instagram and use them correctly
What are the hashtags in the Instagram?
A hashteg is a word before which without a space is #. A similar word (# Heimmer) becomes a link, allowing you to search for it. This feature provides the convenience of users navigating the site. Posts with the same hashtag form a group, the user decides to which group his publication belongs, and selects the corresponding hashtag.
In the Instagram, photos are sorted by assigning a hashtag. Thanks to this method, you can find photos of certain places, events and topics. Often, going to the publication on the hashtag, you can stumble upon a lot of interesting photos and useful information.
Since I like to travel, I often look in the instagram of places marked with tags. Sometimes it happens that through them I get acquainted with different people, I learn more about places, places of interest, cafes, restaurants, events and other curious things.
Useful article: "Business in Instagram: what?"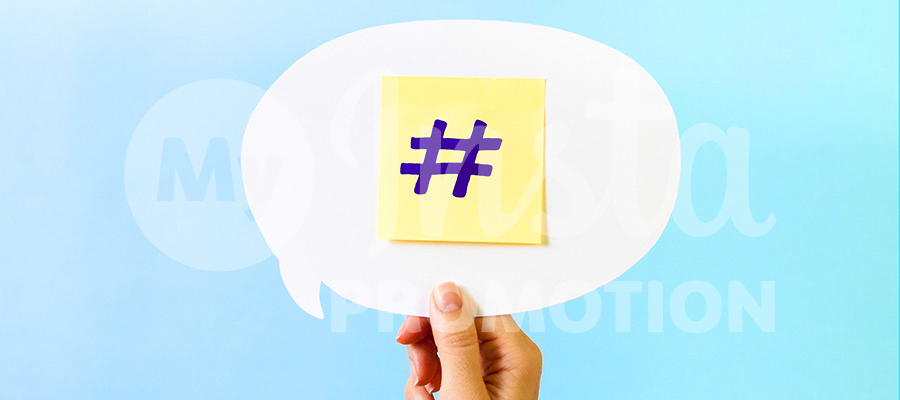 Grouping photos by hashtags is an important function, although now it is often used to wrap up likes and audiences. This leads to the fact that extraneous photos are displayed on the given hashtags.
For example, after setting the tag # Perm, we see that there are not so many real photos, mainly - publications of clothing stores, beauty salons and other services. Such situations lead to the fact that the tags lose their useful function.
In addition to that, all users see the tags in the instagram, even those that are not followed to, they are also used to group personal photos. Due to atypical words in the tag, publications can be sorted by topic. For example, you can make posts on several topics: # basil_ob_dalenke or # basil_travel_bale. These hashtags are atypical, and except for Basil no one uses them, so they are unique.
I think everything is clear here, what is hashtag and what is their function.
How to add hashtags to photos?
Adding hashtags to publications is easy. It is only necessary to add the word-label in the description to the post, putting "#" in front of it, and the given word will be a kind of reference, when switching to that, the publications with a similar hashtag will automatically be displayed.
There are some rules for writing hashtags:
The tag always starts with the "#" sign, at the end of the tag this character is not used.
After the "#" before the word does not put a space.
If the hashtag consists of a group of words, then instead of a space, put the underscore "_" or divide it into several tags. If you put a space in one tag, only the first part will be active, and the second part will be perceived as the description text.
Several different tags need to be separated by spaces.
What do I need to know about using tags in Instagram?
Usually tags are written at the very end of the description, less often in the comments, sometimes instead of some words in the description. Hashtag can be in any language and include numbers. It does not matter whether a tag starts with a capital or uppercase letter, such hashtags are recognized as identical. For example: # Basil and # basil. But if even one letter in the tag is changed, then these are different hashtags: # travel and # travel. If the tag contains more than one word, separate it with the underscore "_", but do not put a space. Assume: # Vasily Blinov or # Vasily_Blinov.
All previously entered tags are remembered by the system, and when you enter "#" and the beginning of the word, the entire list of previously used tags falls out. Moreover, when you enter a "lattice" the system gives you a list of the most popular hashtag.
Useful article: "Limits and restrictions Instagram 2018: following and followers, unfollowing and likes"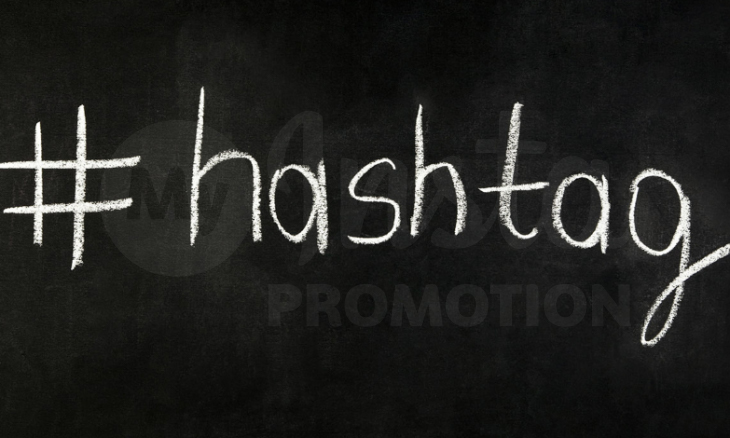 How many tags are allowed in the instagram?
The number of hashtags for publication should not be more than thirty. If you exceed this number, no tag will be published.
Search for a tag in an Instagram
Search in the instagram is carried out by four criteria:
People
Places
Labels
The best
For example, to search for publications on a label in the search box, click on the "Tags" tab.
How to use the hashtag function to promote your account<
Instead of bothering about the ways to cheat likes and followers , first you should think about the quality of the photo, about creating interesting content and using the proper hashtags. Many try to promote their profile, adding a bunch of labels to the photo, but they do not get a special result.
Why it is useless to use hashtags for cheating likes and followers
1. Photos with popular tags are not long in the top. In an hour your photo will go down, users will not see it by hashtag.
2. A large number of tags prevent your followers from reading the description for the post, and it does not look very attractive.
3. The unique tags with which you group your posts, no one will notice in the heap of other tag words.
Therefore, in order to have many followers, we recommend:
To exhibit high-quality publications and interesting signatures to them.
Do not use long, obscure tags.
Add your own unique tags to sort your posts on different topics.
Thus, quality content will lead to the growth of followers on your account, and along with them the likes will also be added.