How to Raise Sales on Instagram. Part 1
Instagram is an outstanding social network, where adding photos about your life, nature or cute animals can increase your profit by 50-60%. It's amazing that initially Instagram was created for the purpose of just sharing photos. But over time network users realized that one can earn a lot of money on this. We'll go in more details about this in the article.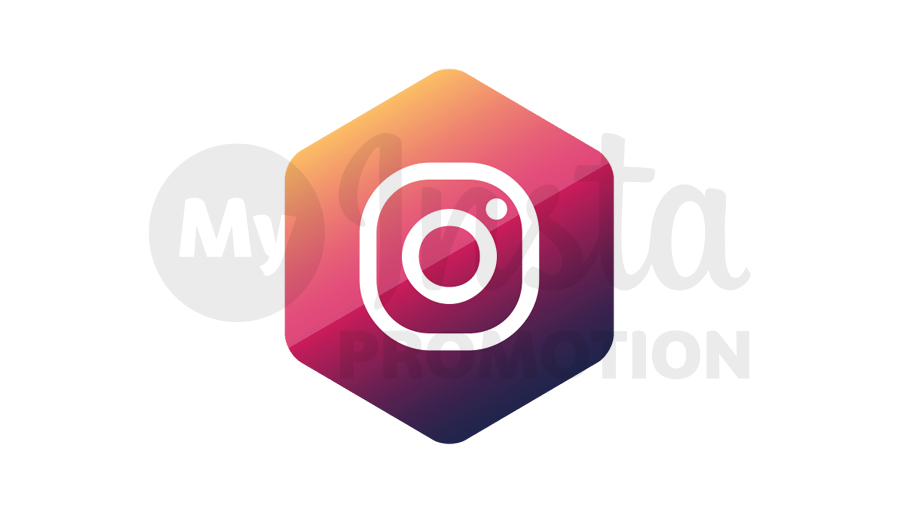 Contents:
How to raise sales on Instagram
Popular niches
What to start from
Life hack #1
Life hack #2
Life hack #3
Life hack #4
Life hack #5

How to raise sales on Instagram
Instagram is primarily a visual decor. People love looking at beautiful photos of others. A beautiful photo is generously given hundreds and thousands of likes. If your business is making cakes and cupcakes to order, Instagram is a goldmine for you. You already come up with various beautiful products, it only remains to make pictures and add them to the network. Here you will have a lot of likes and new followers. Followers are your new potential customers. Sooner or later, looking at the feed with your beautiful delicacies, they will order something.
You will say, of course, it is so easy to promote their business on Instagram for pastry chefs. But what if your business is selling spare parts, for example? You cannot make nice pictures of these.
In 2018 there was a survey that resulted in finding out the most popular Instagram network niches:
unique hand made products;
showrooms, various shopping centers;
food delivery to home or office;
different types of accessories;
cafes, fast food restaurants.
If your business or your hobby you'd like to earn with are not included in the list above, do not lose your heart. One can tie a ribbon around any business, basically, just choose a beautiful ribbon for this.
Useful article: "Tips on Writing Instagram Posts. How to Create, Design and Publish them"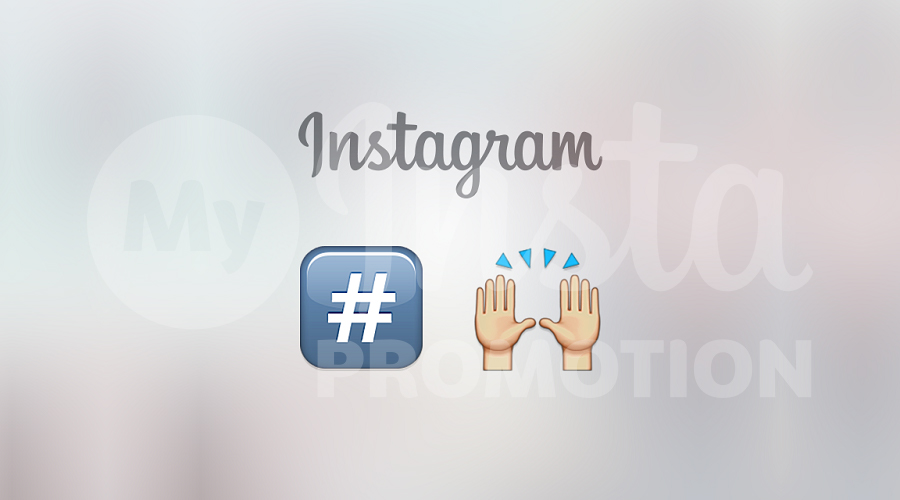 What to start from for making the work of your life profitable?
Well, you have just registered on Instagram. For this you should have either visited the site https://www.instagram.com or have downloaded the Instagram application for your mobile phone from AppStore or PlayMarket. We should admit that it is much more convenient to manage your page from a mobile phone.
Fill in your profile details and specify ways of communication with you. Direct is just one of the communication tools. It is important that potential customers could not only write you, but also call.
The best profile picture could be your company's logo or an eye-catching photo of your products.
Life hack #1
At the very beginning select a tag by which you will be recognized. This tag should be added to every work and post of yours. This way people will be able to find your products by the tag. The tag should be short and creative, just use your imagination. If the tag is taken already, think of another one or add bright interesting words to the already invented tag. Keep in mind that a tag consisting of several words is written without spaces, in one word. There's # in front of any hashtag, e.g.: #cakestoorder; #embroiderybysam, etc.
Life hack #2
If your potential customers are mostly Russian-speaking, create a profile in Russian. Your page should look stylish, if it's necessary, involve a designer who will help you developing an individual style of the Instagram page, or you can also do that yourself using Photoshop, for example.
Life hack #3
If your business consists of numerous things, separate all your products by tags. For example, it might look like this: #cardigansspringsummer2018, #skirts, #blazers, etc.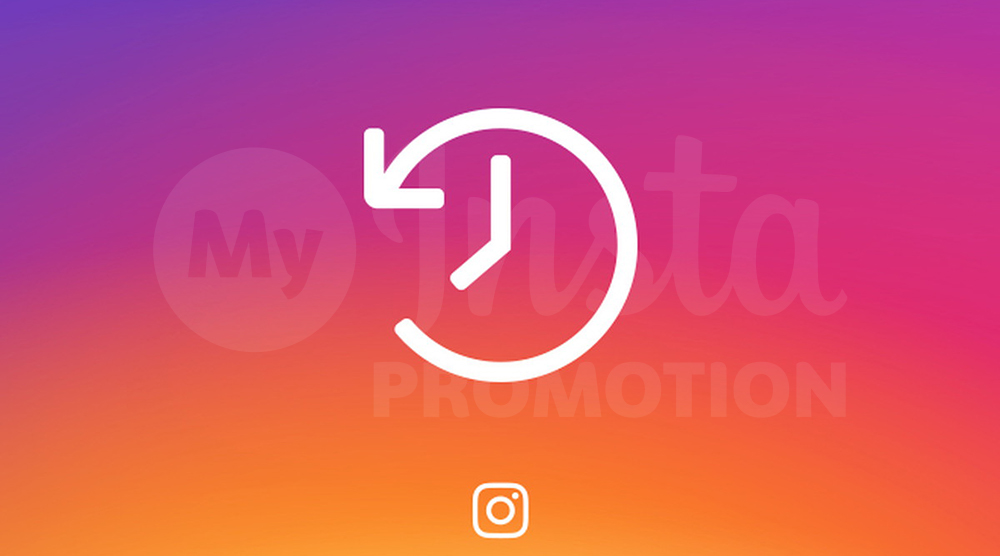 Useful article: "Instagram Account. Design and Managing"
Life hack #4
Do not save on your Instagram page. After all, this is the calling card for your business. You can publish the link to the page on your website and it will be fruitful and attract new customers.
Life hack #5
Your account privacy is an important part of the business. People do not like private profiles and follow them unwillingly. Your page should be open showing you are happy to each customer. The visual appearance of your page should be eye-catching, people should be eager to follow you. If you make cakes, add some nice pictures of your products. If you work with cosmetics, hire models and organize a photo session with your products for a good-looking Instagram feed.
For your page to look perfect, there should be at least 20 high-quality stylish photos. Do not forget about the posts accompanying the photos – these should be informative, useful, with a call to buy your products, but not too intrusive.
So, we have reviewed the basic rules of leading business on Instagram. If there's wish you can earn on your personal page reading about your life. However, in this case, same as in the case of running a business account, there are some nuances.
To be continued in the next part of the article: 'How to Raise Sales on Instagram. The Frequency of Posts. Hashtags. Part 2.'