How to Save Posts with Instagram Tabs
Instagram bookmarks: features and options
At the end of 2016 Instagram introduced an additional option called 'Bookmarks'. Most users keep using it successfully. This feature is extremely convenient. It is most relevant for people who use Instagram as a social network, not only as a photos and videos storage. After all, there are special filters on Instagram allowing to save and systematize information a user needs: posts, news, photos or ads.
Useful article: "How to Increase your Instagram Coverage. Simple Ideas for Smart Promotion"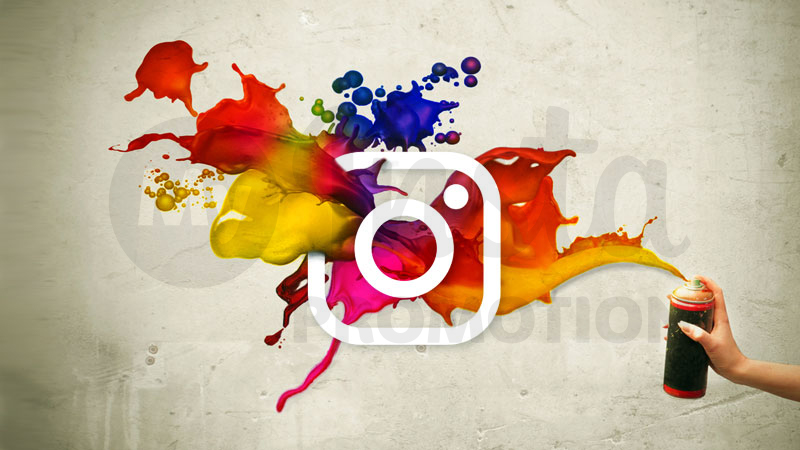 Was it available earlier or not?
Of course, until the end of 2016, it was also possible to save useful posts. However, one could use only likes for marking a post. This had a number of flaws, which influenced the work of the service negatively. First of all, it was not possible to systematize the selected information or to add it to the folders. The second disadvantage was the search algorithm. The user often was puzzled with a question whether to like or not to like a good post related to another topic. Like of the post could lead to a failure of the results algorithms. He would also see information not related to his interests. This question could be especially important if a person was looking for information for his work, etc.
The feature's icon is something like a checkbox located a bit to the right underneath the feed photos. By tapping it the person will automatically be redirected to his own repository of information - bookmarks. These comprise any information added by the user. It can be viewed only by the person who added it.
Useful article: "Instagram voting. How to Make a Poll and See Who has Voted"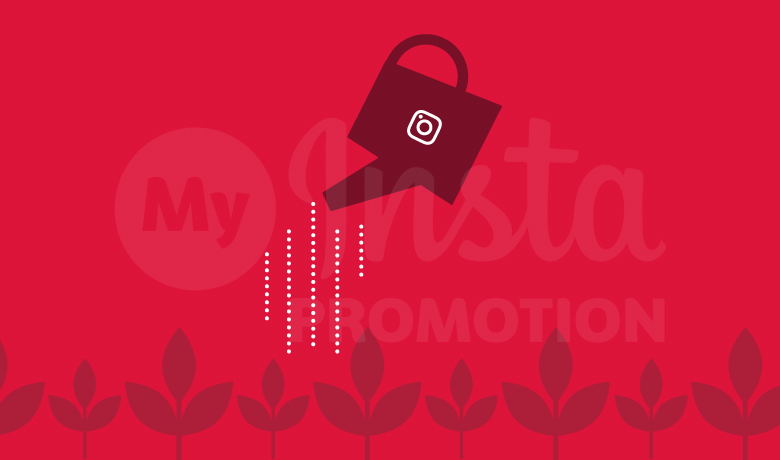 When you save a post you like, the checkbox gets darker
Any post selected as a bookmark can be added to a specially created collection with no problem. The user is always able to create it and to rename. If everything is done correctly, next time when saving useful information, the checkbox not only will become darker, but a window will be opened with the listing of all the collections. So it will be much more convenient, as in one tap you can send a post where you want to.
Viewing your bookmarks in Instagram
The checkbox is a sign of the 'Bookmarks' function. Its look is identical both in the news feed and in the account. A person can easily go to the last of the listed items and open his saved posts. Instagram is always eager to please its audience with the releases of useful and necessary options.