How to Use Instagram Albums for Business
How to use brands
A new update affecting albums functions has been released on Instagram. Now it is possible to upload up to 10 photos at once to one post. Immediately it became a new type of advertising for promoting products or brands services. Let's figure out what advantages this update has.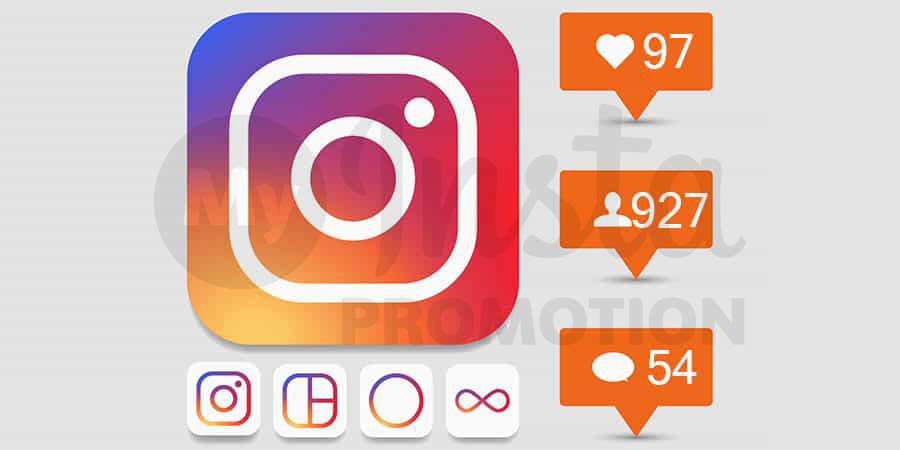 Opportunities
Of course, one of the biggest advantages of this update is the ability of adding up to 10 photos or videos to one post, and advertisers immediately have started using it.
1) A chance to describe the brand's products and services in detail.
An album will allow you to describe in detail and show all the advantages of your products. Well-known companies use this opportunity to show their goods in the best way. In the album you can show your product from all angles motivating the potential buyers to purchase the advertised product.
Useful article: "Instagram Promotion. 5 Tricks of how to Promote it Faster"
2) An interesting story.
Instagram users love reading real life stories. If the post reads about what has happened recently, and the story is bright and full of emotions, people would like to be back to your account again. Write short fascinating real life stories unobtrusively adding your products to these stories. Show your imagination and tell stories in photos or videos. Users will start following your account immediately.
3) The best in one album.
For attracting users' attention a good solution would be to post the best pictures of products. If your services or products are related to tourism, you can post pictures of the best resorts or places of interest. Many users will be impressed by such a magnificence and will follow you eagerly.
4) Messages about upcoming events.
If soon there will be exhibitions or other events where your company will participate, you should let people know about them. For this also use an album. If the photos are there in one post, not scattered throughout the account, it will attract more interested people. This option is most suitable for companies related to the fashion industry. Photos from fashion shows will attract many followers.
Useful article: "Instagram Statistics. How to Link, how to Check Data"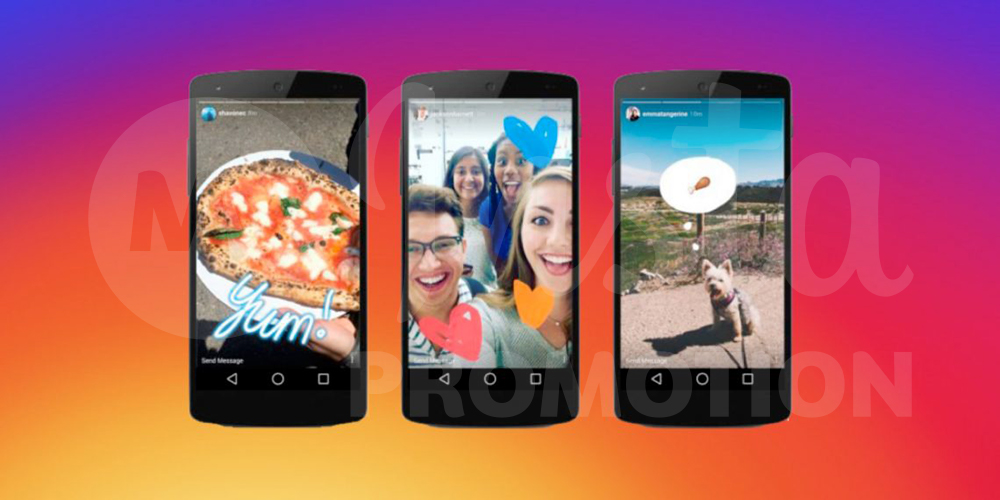 5) Master classes.
If earlier it was quite problematic to describe master classes, now there is no such a problem. Innovation allows describing all in one post and showing in detail how you cook a tasty dish or make a nice haircut. If there is no possibility to post a video, an album is a great way to describe something interesting step by step.
6) Backstage filming.
If a person admires someone famous, he will be 100% interested to learn any facts about him. Backstage shooting will give this opportunity. If you upload photos showing how your product is made, followers will appreciate it. Let users take a peep at some secrets of your company. This will add up to their interest.
7) Panorama.
One panoramic photo does not look really well. But if it is possible to split one panorama into several photos, it will look amazing. Your account visitors will definitely be happy with this approach.
Useful article: "How to Save Posts with Instagram Tabs"
8) Texts.
People do not like long texts. Usually, they scroll down such posts. To avoid this make an album where you will add photos with small texts. If you break the bigger text into several photos, it will be much easier to read it. Users won't just scroll such posts down.
9) 'Before' and 'After'.
If the user has a chance to compare how it looked earlier and looks now, he will check such posts with interest. With the help of the album you can easily please your followers with such pictures.
10) Office tour.
This option will work best for the companies occupied with the interior design. Followers will like photos taken during the tour and then added to the album.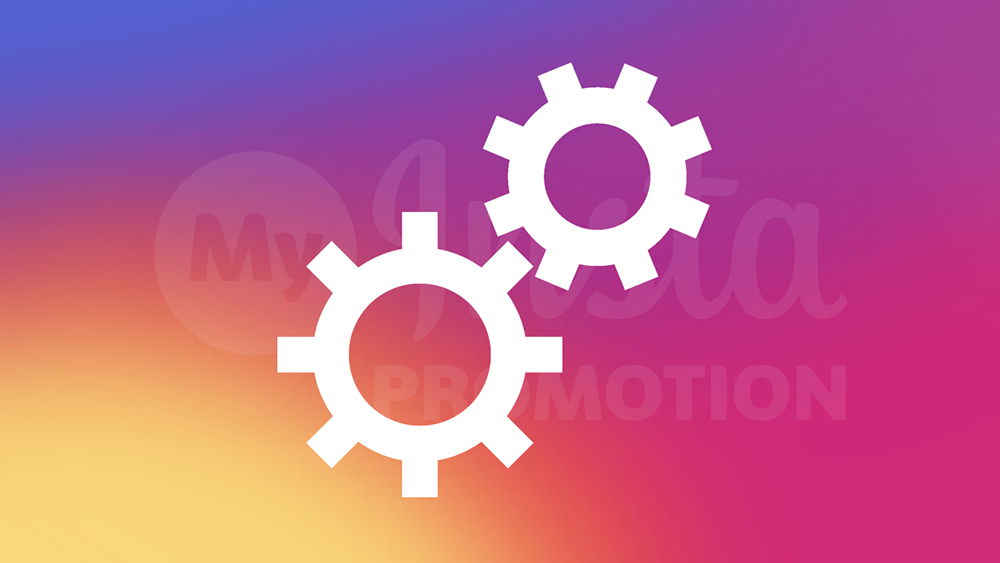 Summary
Instagram becomes more and more popular with every year. More and more people register their accounts on Instagram. No surprise, companies also create their accounts as here you can attract the attention of many people to your products or services. Due to the regular updates, the opportunities for products promotion are growing. If you have your own brand and you want to promote services or products, register your account in this social network. With the right approach you will easily find many customers.