Ideas on Promotion of Instagram Account
Instagram is one of the most popular social networks. Here everyone can register, share photos and videos. It is not necessary to be engaged into advertising or use paid services to promote your account. The main thing is to follow some simple rules, which will be discussed below.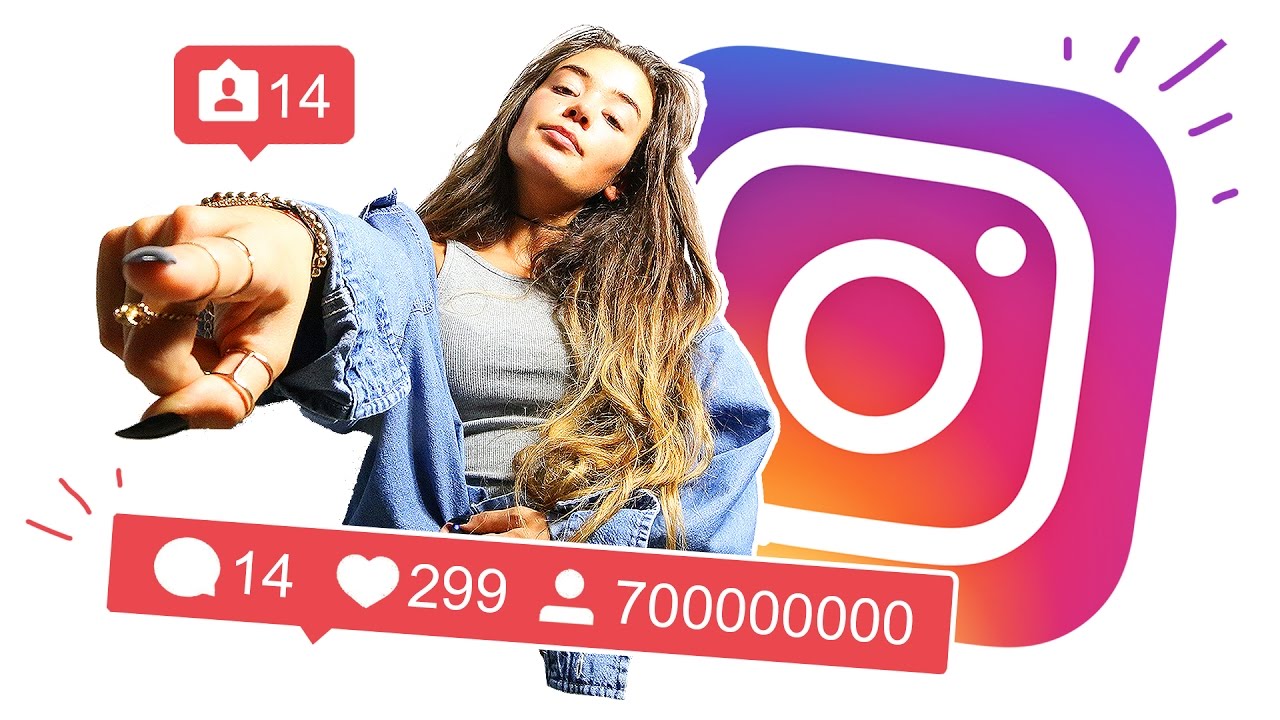 Contents:
Work with content
Write a profile description
Involve the audience and communication with them
Create content
Develop strategy
Collaborate with other accounts
Use hashtags
Work with content
Decide what information you would like to provide on your page. Choose a subject and stick to it. For example, art, beauty or fashion - it will be easier to get the response from the target audience.
Useful article: "New Effects in Instagram Stories"
Write a profile description
Description is the first thing people see when entering an account. It is necessary to clearly define the direction of your activity so that people understand exactly what you are doing.
Come up with an interesting description. It should not be something boring that can be found on any similar page. Add more personality to it. If you invest in advertising, be sure to spend time on the description. The growth of followers depends on it.
Involve the audience and communication with them
Posts should be created correctly. Engage your audience. Involve them into conversation. For example, ask a question under the post or encourage them to share personal experience on the selected topic.
Instagram is a social network where the main attention is paid to the visual component. Choose photos that will definitely attract attention and encourage to put likes. You cannot make anyone excited with the low-quality photos without any processing and filters. Be creative.
Study the audience to develop communication with them. It is very important. Stick to a certain style. Use polite language constructs or official vocabulary. Try to address the audience the same way you would like to be addressed yourself.
Create content
Pay attention to the quality of the published content. The more interesting and colorful it is, the more attention it will attract. Publish posts both about your product and about people engaged in its development and implementation. Tell a bit about the work process. Do not be afraid to show information in a funny way. This will help to establish good contact with people.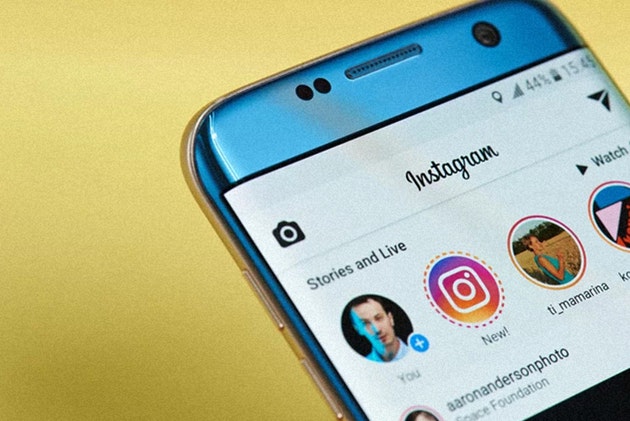 Useful article: "Instagram Comments. How to Hide, Disable and Enable?"
Develop strategy
Examine the statistics. Check, at what time of the day the user activity is higher. It is recommended to make posts at this time to increase the likelihood of viewing posts.
Do not forget about the regularity of posts. Do not take long breaks between different posts. Do not show more activity this week and less the other week. This affects the statistics negatively. Regular work on the content for posts is your priority.
You can buy Instagram followers real. This is a general practice that will help in the promotion of your account. For example, the MyInstaPromotion service allows not only increasing the number of followers, but also helps with other nuances of promotion.
Collaborate with other accounts
Find the accounts with similar activity. You can exchange contacts and link each other in posts. Mutual PR is a good chance to increase the number of followers and posts views naturally.
Use hashtags
Use popular hashtags. Compose new entries by inventing original unique hashtags. This will allow to structure information, and it will be easier for the users to find and view the necessary information.
Follow the guidelines above. Develop your account daily. This way you will attract followers and will increase your popularity over time.