Instagram Business Account. Part 1
It is important to note that creating a personal page on Instagram and creating an account for promoting products and services are absolutely different. Today we will share some tips and tricks about how a business account could bring a good income.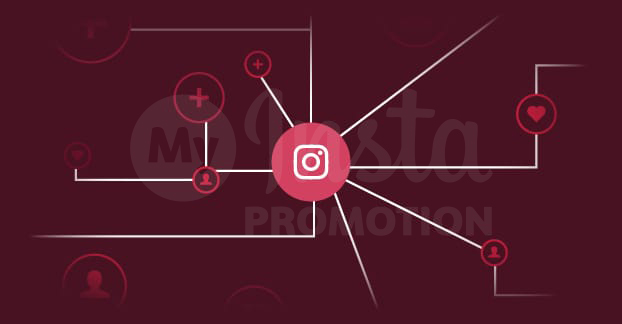 Contents:
Instagram Business Account
Bloggers
Brands, companies.
Instagram Business Account
Every year the functionality of this social network is growing. More features allowing you to run your business appear. Not so long ago it became possible both to upload small video stories and broadcast live videos. This year the most popular photo was the one of pregnant Beyoncé. More than 10 million users put likes to it.

Why is this this social network so incredibly popular nowadays? In fact, Instagram has lots of advantages. You can express yourself in a dozen of ways. However, the social network is good not only for personal use, but also for the company's services and products promotion. This method is widely used.
How to promote a brand on Instagram
Personal account is needed for ordinary communication with friends or family. There is no need to increase the number of followers for such an account.
We made a small research among the newer social network bloggers with over a thousand followers. Frankly speaking, their answers are worth attention.
Comparing the bloggers accounts to the accounts of companies used for promoting their brands, there were serious differences that you can find below.
Useful article: "Instagram Account. Design and Managing"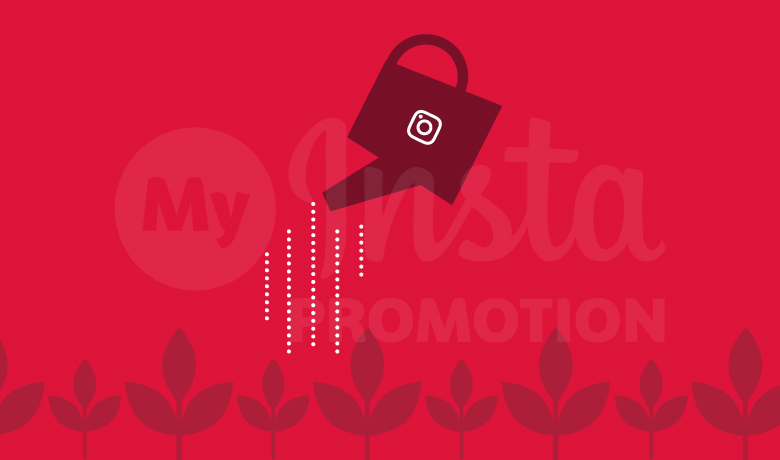 Bloggers
As it turned out bloggers have a completely different approach for attracting followers. They develop their own plan and stick to it. This applies to the uniqueness of content, photos, Stories, etc. All these require a lot of attention and time.
Brands, companies
As for the brands on social networks that are actively promoting their products and must constantly move towards their goal. Instagram has a large number of tools for proper promotion of the services and products. The results are easy to get noticed in a short time.
Automatic publishing mode will help a lot to the person in charge of the brand's promotion as it allows to adjust the time of the created post publishing. This helps to adjust time for certain regions.
If you have not created a business account in the social network yet, but are going to, then you are reading this article in time. We will help you with managing your account for maximum boost of your followers' number as quickly as possible. The more followers there are, the more potential customers you have.
Ready to follow our tips? Then check the second part of the article where we will analyze the promotion of products and services in more detail.