Instagram Business Account Part 2
Starting your own business is rather difficult. If there is an opportunity to use someone else's experience, you should do it. Analyze several companies to determine your plan and to understand how to avoid mistakes. With a good plan it is possible to get a good income at the initial stage. If you are only creating your account on Instagram, read our tips carefully.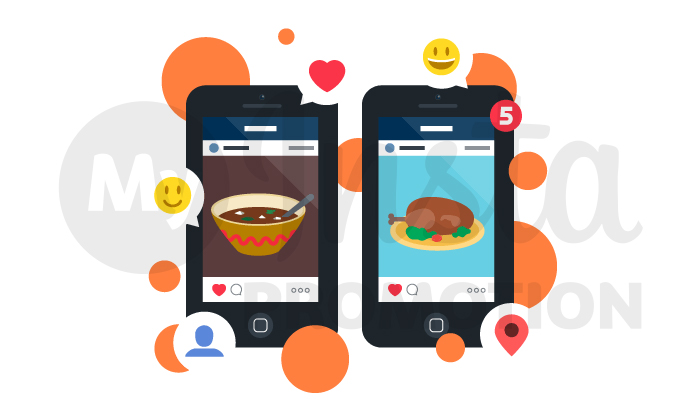 15 recommendations
Account's name should contain the company's name. If the name is already taken, think of the closest one by sounding or meaning. When reading the name of the company, the potential buyer should immediately imagine exactly your services and products;
Account's pictures should contain the company's logo or idea;
Fill in all the account's fields. Pay attention at spelling and punctuation. Do not forget to provide a link to the company's website;
Use the function of data integration from Facebook. This will significantly increase not only the number of views, but also reposts, which will lead to an

Useful article: " increase of the followers number"

;
The first 10 posts should be amazing, awesome and making the users interested as much as possible. Think of what will catch your potential buyers' interest. Develop a step by step plan and stick to it. Tell users about your products and services, but in some special way, trying to get their attention;
The photo in the post should be eye catching and easy to remember. For this there are many filters and applications that can convert photos into something beautiful and amazing. You don't have to limit yourself only to the photos, but you can shoot videos or even broadcast live;
Rotate products' photos with work moments or other moments from everyday life that might be interesting to the users. We mean not to 'studio' posing photos, but those causing people's likes. People in the natural surrounding look better in the account's photos;
Make posts with announcements of upcoming events. If the company will soon open a new branch, you should add this information to your account. By telling visitors that there's an interesting event coming soon, you will definitely get users' likes and comments;
Chat to people in the comments. Attract people with exciting offers. If people see that there's a dialogue, they will be better disposed for purchasing goods. The photo contest from the company will attract the attention of your business account followers;
Do not forget to use hashtags. They allow users to find you faster. Gradually there will be hashtags that you will use on a regular basis depending on the posts and content;
Use not only Russian words in hashtags, but also English ones;
Use the built-in posts for reposting users' comments;
Keep tracking the users who have recently started to follow your business account. It is very important to follow public's opinion for restructuring your strategy. If you see a negative comment from the user, respond to it politely, competently and in time. You must maintain the image of the company. Use the @ sign when responding to a person. This will personalize your reply;
In a while, make a summary whether you need to change something in your strategy or let everything go in due course. It may happen that you'll need to reconsider your approach from the scratch. Take a closer look at the functions offered by the social network. Think, maybe you could use a tool that you have not used before. Keep tracking comments and reposts;
Constantly learn new things. Apply this knowledge to your business account. Surprise and delight followers. Be sure that, they will definitely appreciate it.
Useful article: "How Hashtags Following Works on Instagram"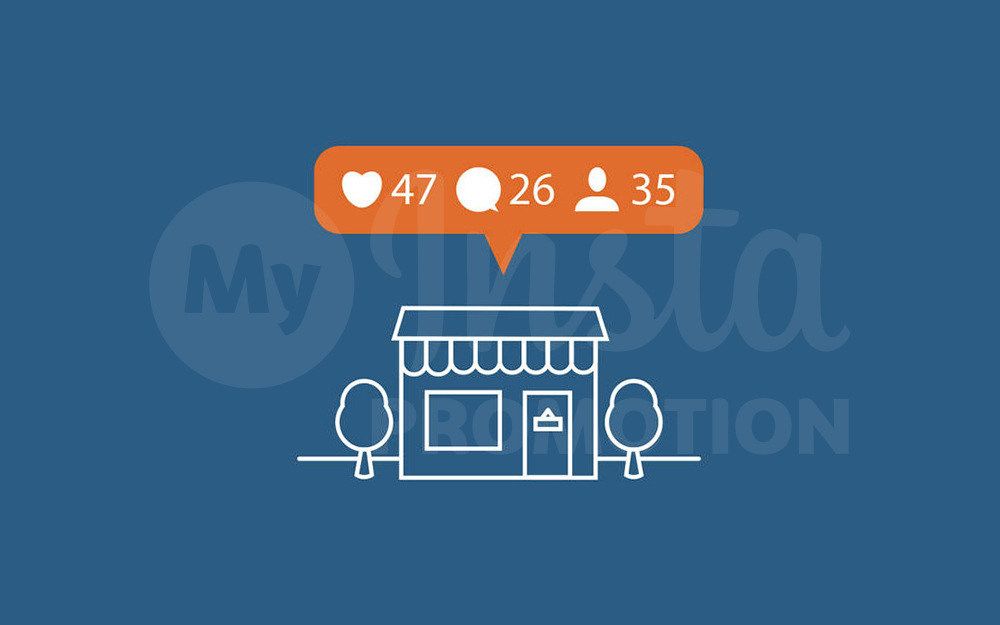 Now you know how to manage your business account correctly so that more followers could appear. A few months is enough for having a lot of potential customers who will increase your sales significantly. Just follow the tips, and you will notice that users visit your business account actively. Be sure to share your progress with us. We will be happy to know you are a success.