Instagram Comments. How to Hide, Disable and Enable?
Instagram like any other popular network is full of spammers and 'trolls'. The more popular it becomes, the more of these appear. At the very beginning you are trying not to pay attention to them, not to notice their comments under your posts. At some point, they start bothering you. And you decide to disable the ability of commenting your posts.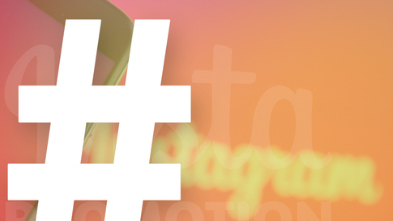 How to disable comments on Instagram
It is possible to block access to comments with one of these two methods:
Disable comments underneath the newly published materials;
Disable comments under the older posts.
Let's take a glance at each option separately.
Useful article: "How to link Instagram with other Social Networks"
How to disable comments underneath the newly published materials
This method involves setting it up before each post of a photo, video or story on prohibiting comments. It is done as follows:
Go to your account in the application.
Tap 'Share' button ('+'), take a picture or download an already existing one from your gallery.
If necessary, use the filter for adjusting the image and tap 'Next'.
At the very bottom there are 'Advanced Settings'. Tap them.
Using the slider and moving it to the right, activate the option 'Turn off commenting'. Successful activation will be confirmed by a color change from white to blue.
Go back and publish the photo.
Now under this photo no one will be able to leave their comments.
How to disable or hide comments under the older Instagram posts
If the Internet 'trolls' continue attacking you leaving unpleasant comments under the earlier published posts, disable comments to them as well.
You can use this option whenever you want. Follow these steps:
Go to your account in the application.
Open a photo, comments to which should be banned.
There are three dots icon in the upper right corner.
By tapping it find the function 'Turn off commenting'.
Useful article: "Instagram Likes"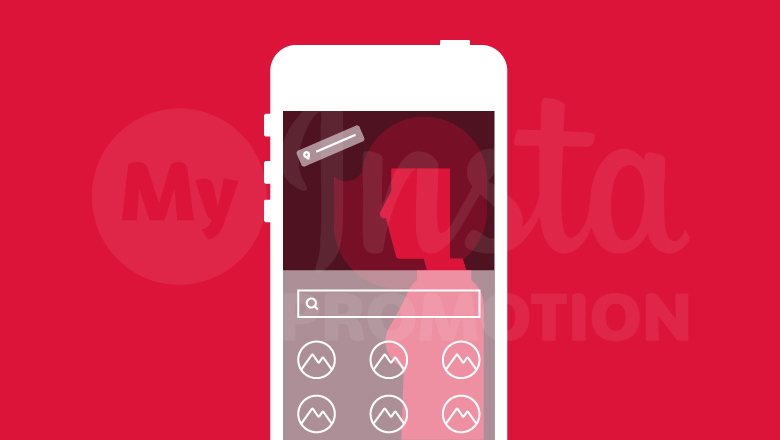 This simple trick turns off the comments under any photo on your choice.
To open commenting again, follow the same procedure. But now you need to activate the option 'Enable commenting' using the slider. Hiding a certain comment is not provided by Instagram. But it is possible to delete it.
It happens sometimes that you do not want to hide the opportunity of sharing users' opinions under the posts because of one or several people. In this case, add a troll or spammer to the blacklist. From this account he won't be bothering you again. Or you can close an account and commenting will be available only for your followers.