Instagram Likes
Nowadays social networks are not only aimed at communication, but also at gaining popularity and fame. Plus, they directly affect the level of income.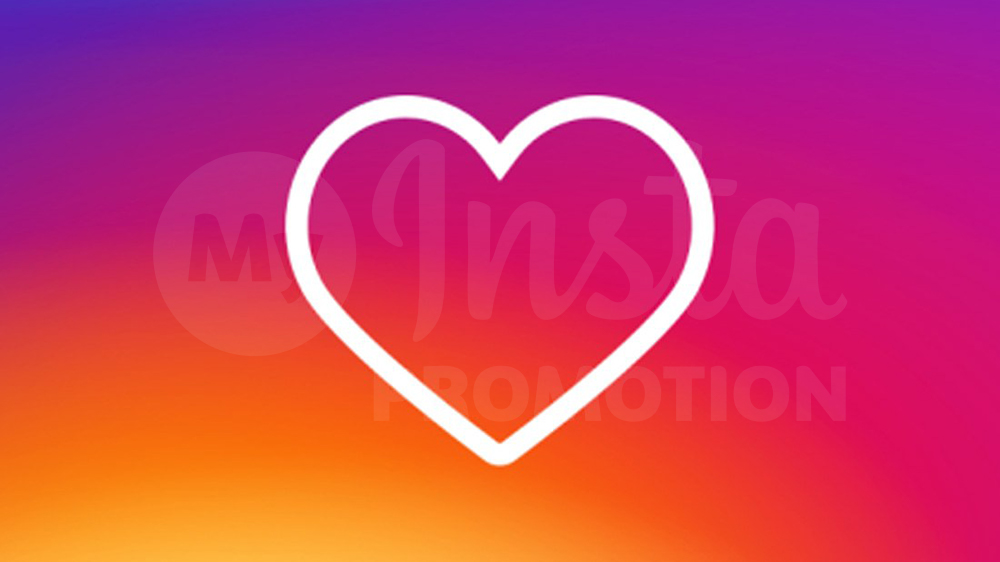 Instagram likes
These marks are a special kind of saying thank you by the readers. They leave them under the posts useful or interesting for them. For Instagram bloggers Instagram likes are tags allowing indirectly estimate if a certain post has been successful.
Who and why needs Instagram likes
1. Account holders can use these tags for analyzing the value of a post. Comparing the content and the number of likes one could see whether it is worth publishing similar posts or there's no response from the audience. Experienced content managers can even understand by 'likes' why a particular post has not 'hit' certain category of readers, although in theory it was aimed at it.
2. For the product and service advertisers Instagram likes are kind of landmarks. Based on it, they select celebrities and bloggers for their promotions. The more often people leave comments and put likes, the higher one's chances of getting noticed by a large company in need of a PR campaign in social networks are. And large-scale projects of promoting a label, services and products always bring good money to the owners of Instagram accounts. In other words, likes are not just an indicator of success, but also a basis for a financial well-being.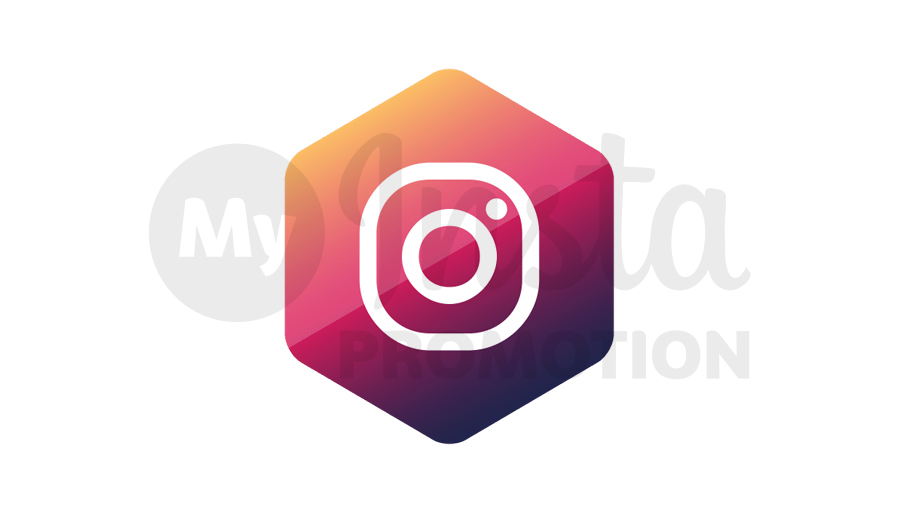 3. The ranking mechanism takes into account the actions performed at the publication. If the post is given likes non-stop, shared or referred to, Instagram considers such publication valuable and interesting. As a result, it starts to show it in the timeline more often. Due to frequent broadcasting the number of views is growing, in its turn this leads to the boost of activity on the page and real followers' number growth. And the key to such promotion is the 'likes'.
4. Instagram likes are a kind of red rag for the readers. Seeing a large number of 'hearts' and comments, people automatically go to the post that caused quite a commotion. They are eager to know the reason of the post's popularity.
5. A large number of 'likes' is a way not only to draw the public's attention, but also a reason motivating to write a comment. The reader whose interest was gained by the 'pluses' statistics will want to share his own opinion about the reason for the post's increased popularity. His message will also be regarded by the algorithm as a successful approach getting a response. This in its turn will contribute to the ranking improvement and overall statistics.
Useful article: "Instagram Saves"
It turns out that likes are the base, tool and account's success index. Therefore, there is nothing unnatural or irrational in the desire to increase he number of 'benefits' artificially. This is just another way of promotion. Our company will be happy to help you with this kind of promotion.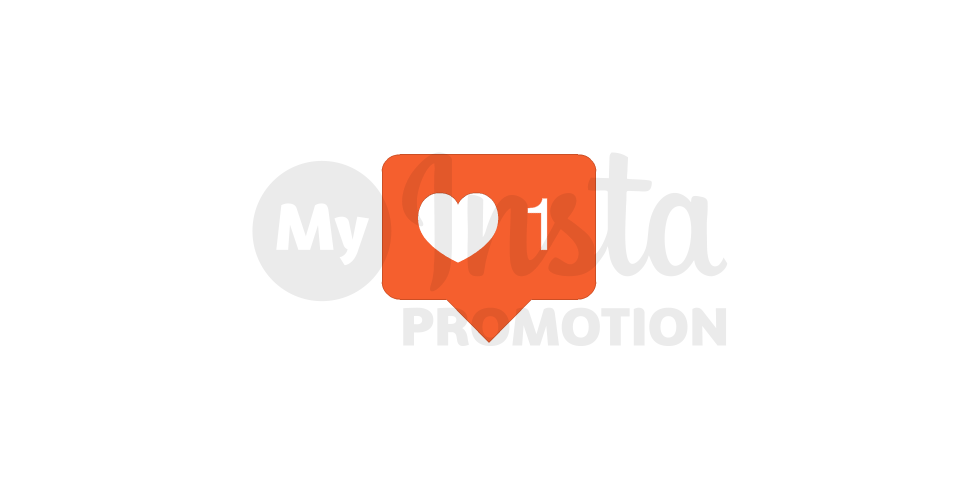 How to get likes at our service
We tried to create a portal useful for the Instagram audience which will not have any bugs common for the similar resources. For example, our customers do not need mutual actions. They do not need to post anything, like or publish. They do not have to promote us or our partners. We work for them, not the other way around.
Another 'plus' is the simplicity of ordering services. If you are interested on Instagram likes boost, go to the service https://us.myinstapromotion.com and register there. Creating an account takes minimum time since the process does not require any important personal data or phone confirmations.
After registration you get access to the portal. In the menu select the service you're interested in and click 'Buy now' button. After that, specify your Instagram nickname and proceed to the payment.
There are several ways of transferring money at your choice. Choose the best option and complete the transaction. Very soon your page's popularity will soar!