Instagram Promotion. 5 Tricks of how to Promote it Faster
Nowadays every person has a phone and Internet access. Internet is used for different purposes: leisure, work, new acquaintances. If you'd like to relax and become famous simultaneously, you can do it easily as Instagram social network is very popular nowadays. It allows any user to become well-known.
Remember: to become famous on Instagram it's not enough just to create an account. It will be necessary to add efforts to its promotion. We will figure out how to promote your account asap to multiply the number of followers.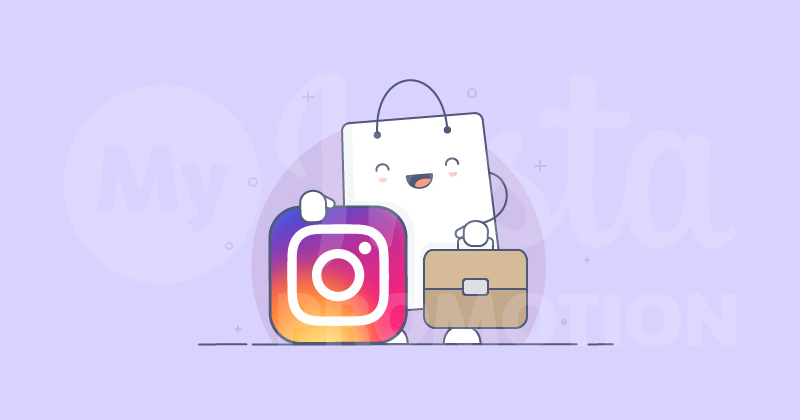 Speed ​​up
Do you use boosts or advertising? These methods bring about 1000-2000 followers per month, but not all of them become regular customers. According to statistics, only 10-20 people become customers. Not many, right? But there is a way to significantly increase the customers flow. You can create a few more accounts in addition to the main one: a separate account for every type of service or product. Of course, you will have to work harder, but you will quickly see a positive result. Earnings will grow more than ten times. Try it and make sure it works yourself.
'Shady' and 'white' promotion
Basically, there are two types of Instagram services and products promotion. 'Shady' promotion is a followers' boost, and 'white' one is roughly speaking doing nothing. Most users believe that followers will appear themselves, why to bother about them. Of course, high-quality content will always attract users to your account, but you should also remember about the 'shady' promotion. Consider buying more followers. Of course, some will visit your account once, but among them there might be potential buyers. Spend a bit of your time on 'shady' promotion.
Useful article: "Instagram Statistics. How to Link, how to Check Data"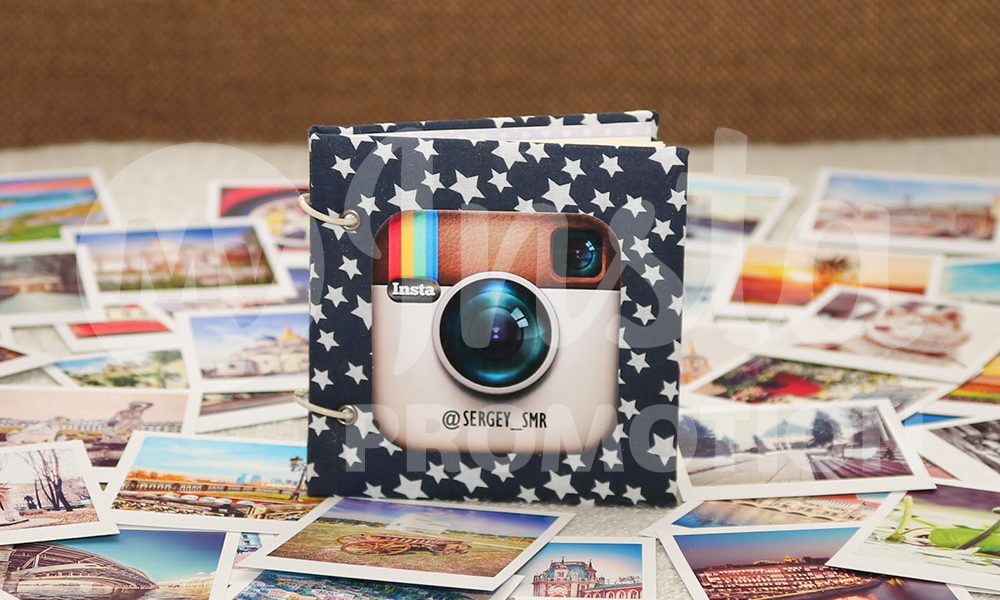 Stability
In order for the account to be constantly visited by visitors, you need to add posts regularly. The best idea is to do this at least once a day or more often. If there are no posts, users will forget your brand quickly. Don't allow them to forget because you've put lots of effort into acquiring followers. When the post is published, most part of the orders from followers arrive during the first hours. You need to have warm relationship with your clients so that they feel good with you. Tell them about what you can offer. Mention discounts and promotions. It will definitely get people's interest.
'Stories' function
Social network users love innovations. Stories are a great way to tell more about a brand, product or service. According to statistics 5-45% followers regularly view Stories added. The more interesting the video is, the more you motivate people to buy your products. You can shoot stories about the brand, about your products in everyday life or about many other things. Most important is that these are fun to watch. Such Stories will always be discussed and commented by the followers.
Experiment
Do not focus at the same type of posts. Create new, interesting and bright posts that could surprise and amaze your visitors. Mix up texts with photos and videos. If you come up with something new, try it on Instagram. Be sure users will appreciate your attempts. In addition, you will have a new and interesting experience that is always useful.
Useful article: "How to Save Posts with Instagram Tabs"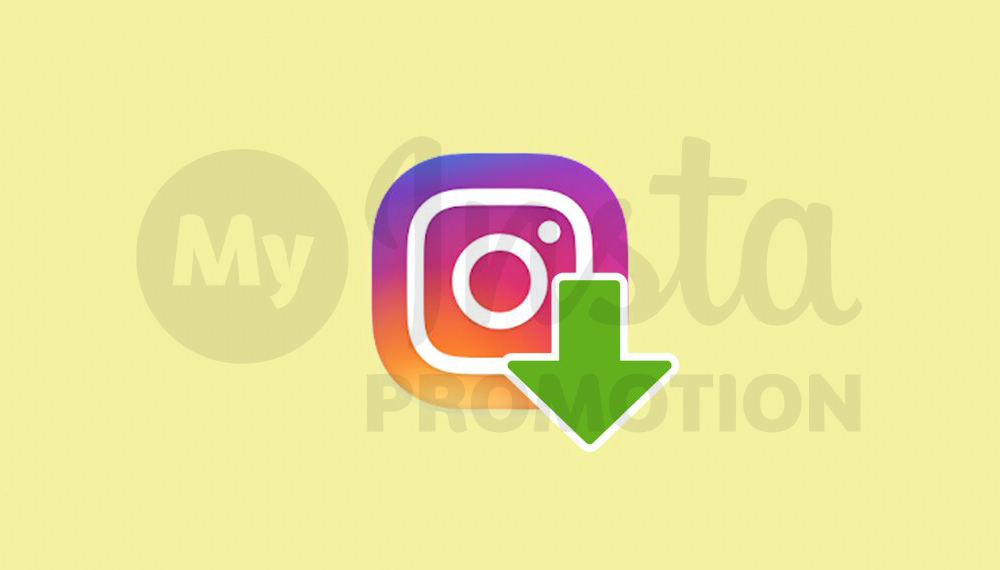 Summary
If you make an effort, it is possible to have your account promoted quickly. But you have to work on it every day. If you are lazy, followers will run away immediately.
Do not be afraid to get a fail. If you give it a try, many followers will appear on your account. They will visit the account daily seeking a follow up on the news.
If there is no result, it only means you are not trying hard enough. Only with a big effort you can increase your earnings. It is very easy, but it is important to make your mind about this step.
Anyone can promote his account, he has to wish it with all his heart. We'd like to wish you to have no obstacles on the way to your goal.