Instagram Statistics. How to Link, how to Check Data
Please, do not underestimate the role of statistics in our lives. It is absolutely necessary for both advertisers and entrepreneurs. Collecting, measuring, monitoring and analysis of statistical data allows you to improve the performance of web resources, business or online projects.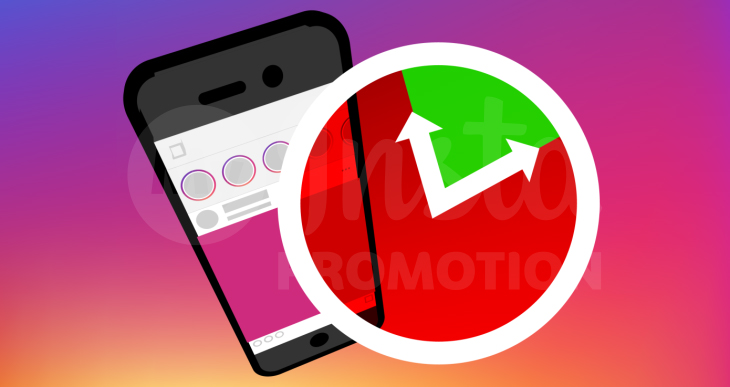 Contents:
Instagram statistics
What data can be checked on Instagram
Checking Facebook statistics
Statistics on published Stories
Work on improving statistics
Checking competitors' statistics
Instagram statistics
Users of the most popular social network have the chance to analyze the effectiveness of their business account or personal page by viewing statistical data. However, this tool is only available if a profile is linked to an account. The reason for this is that Instagram belongs to Facebook.
Useful article: "How to Save Posts with Instagram Tabs"
What data can be checked on Instagram
The following options are available for the pages owners:
'like' marks;
followers;
views;
visits for a certain period of time and their duration;
gender and age of followers;
the target audience;
unique visitors;
users' region;
post comments.
A more extended list could be received by the business account owners when contacting the administration of Facebook.
Important: if you run a working page, then turn it off and turn it on again, all statistics will be reset.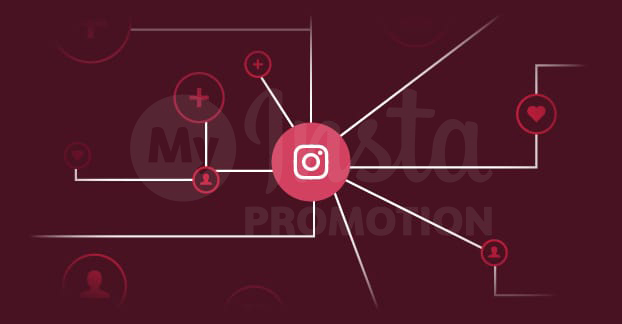 Checking Facebook statistics
This feature becomes available only after linking your Instagram profile to Facebook. For this do the following:
On the Instagram page click the settings tab and switch to the business account.
On Facebook social network create a company's page and fill in all the necessary information and details. Here you can even write your working hours.
From now on you will be able to view and analyze statistical parameters from your personal account. In the settings you will see information about followers, published materials and stories.
Statistics on published Stories
Can I check the statistics in this function? Yes, this data is available. You can watch the users' activity when going into settings and clicking 'Start'.
A small reminder: the Stories are available for the followers and visitors during one day only. The statistics in its turn is stored only during two weeks.
Work on improving statistics
Improving any statistics is quite simple. There are several effective ways:
Feedback and work with potential customers, for example, polls and surveys. Users themselves will be happy to advise what needs to be improved, removed or added.
Promotions, sales, prizes and contests. This works well since everyone wants to win the lottery or get something for free.
Help from the services improving statistics. We mean a paid promotion of an account. It is better not to use services you don't trust to, as your page could be blocked because of them.
Selection of music, videos and photos taking into account the needs of the target audience. For example, young people under thirty are unlikely to be interested in posts about fighting the garden pests or choosing the right tonometer.
Useful article: "How to Increase your Instagram Coverage. Simple Ideas for Smart Promotion"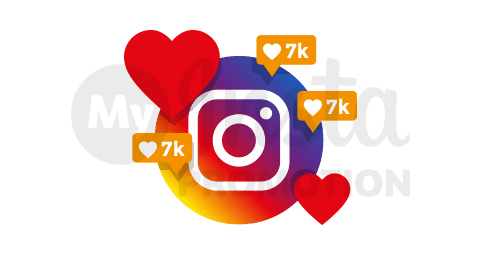 Checking competitors' statistics
Certain software will help to check competitors' parameters. First you need to visit the site called Popsters specializing in the social networks communities' content analytics and statistics. After registration you will be able to view data of any competing organization.
After entering the necessary information and requisites, the service will show the following data:
popular products and services;
comments left;
the number of visits and their frequency;
advertising posts;
reposts;
In the service you can compare two pages aimed at the same target audience. For this click the button with a 'Plus' on it. With this feature you will see your pros and cons, as well as the pros and cons of the competitors.