Instagram voting. How to Make a Poll and See Who has Voted
Nowadays Instagram is the most powerful social network not only for communication but also for business. The application is regularly updated with new functions interesting for users. Now in Instagram there is a new functional add-on called 'Poll'. The survey can be carried out in Stories asking questions to your followers and getting answers.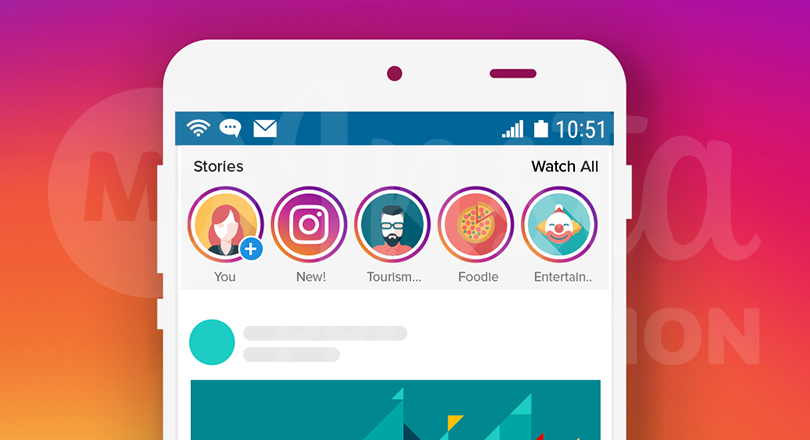 Contents:
How to create a poll in Stories
How to create a poll yourself
How to take part in polls
Who participated in my poll
What topic to choose for the poll
How to cancel the poll
How to create a poll in Stories
At the beginning it is important to know that the function 'Poll' is available only in Stories. It is impossible to add a poll to the post. Stories are stored for 24 hours, and last for 15 seconds. After Stories hang during a day on the page it cannot be accessed by ordinary users no longer. However, the owner of the page can still access Stories as it is being archived.
If the answers of users to your poll are important for you, do not forget to check the direct, because all the comments and other messages from the users get there.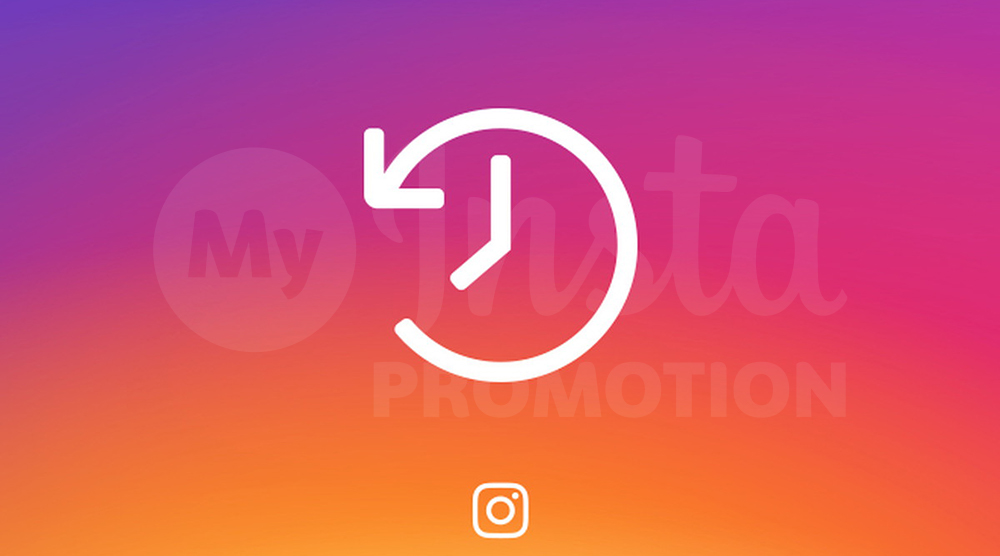 Useful article: "How Hashtags Following Works on Instagram"
How to create a poll in Stories on your page yourself
Login Instagram app from your mobile device. You can download it for free from AppStore or GooglePlay (https://www.instagram.com).
Open the application, type your username and password.
Tap the house icon in the lower left corner. It opens a news feed.
In the upper left corner you will see a camera icon, tap it.
Instagram will request access to your camera and microphone. Agree to give an access.
You will have access to a folder with photos being stored on your gadget. Choose a photo you'd like to see in your Stories.
On the screen find an icon with a smiley and tap it.
After seeing various things, such as stickers, hashtag, GIF, etc. please find the button 'Poll' next to them and tap it.
A small field appears on the screen and you can type any question to your followers there.
If you tap 'Yes' or 'No' you can replace these labels with your own text.
When everything is done and the question is written tap 'Done'. And voila! Your poll is ready.
If you do not want all Instagram users to see your Stories with a poll, put a restriction and select certain users by tapping the necessary people.
How to take part in the Stories polls?
Same as with creating of polls there is nothing difficult with voting. Just open Stories with the question you want to answer and tap the answer that seems most logical to you with your finger. If the poll is done in a way that you should type your answer, place the cursor in the poll window, type the shortest answer (there is a limit on the characters) and tap send. The person who created the survey will immediately see your answer.
Useful article: "Instagram Likes"
Who participated in my poll?
Everything concerning the polls can be viewed only by the person who created the poll. In case if you created it, click on your Stories. Then scroll a bit. You will see profile pictures of your followers and Instagram users who took part in your poll. By tapping any profile picture icon you will see the full statistics on each voter.
Poll's participants will only see the percentage of responds but they will not see who exactly answered and what.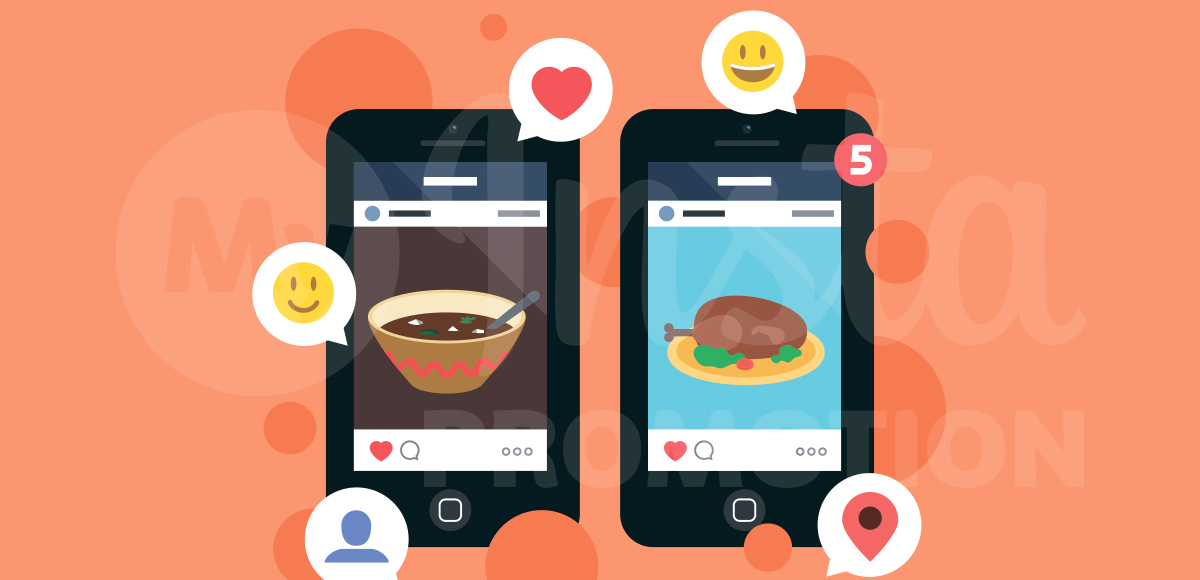 What topic to choose for the poll
Basically, there are no restrictions on topics and here you can decide how and what is better to ask from your followers. However, you should know that presently only two answer options are possible for the poll.
Try to ask general questions, the answer to which would be 'Yes' or 'No'.
You can also ask questions like 'What do you like more?' offering two options.
Useful article: "Instagram Saves"
How to cancel the poll
If you are in the process of creating Stories and have not sent a poll to your page yet, you just need to tap the back arrow. Thus, not only the poll, but the Story itself will not be saved.
If a story has already been published and you want to delete the poll in it, go to your profile. Tap the round profile picture. You will be taken to the Story you want to delete. Find the top three vertical points and tap them. In the suggested menu select 'Delete' post. After this the Story with the poll will be deleted.
Questions to your followers can be asked on various topics and as often as you like. Choose any topic not to look boring for those reading you every day. Fashion, sports, politics, beauty, cooking – here's a short list of topics to be raised in your polls.