Instagram Views
What do Instagram views evidence? Instagram is not just a social network where you can share fresh photos from holidays with your friends. Nowadays Instagram is a perfect tool for spreading information about your brand. Therefore, views of advertising information posted in a profile (photo, video, links) are potential purchases of a service or product.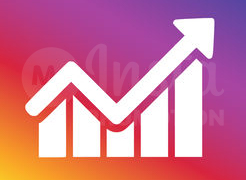 Instagram views
Instagram views are the number of unique users who, this way or another, have demonstrated their reaction to the page content. In case of photos and videos we speak about opening them on the user's device. And it is important to note that video views counter counts the video as viewed if the user has watched it for at least 3 seconds. For the views counter it doesn't really matter if the user adds 'like'. Just opening a photo or viewing a video for 3 seconds is enough, and the views counter will instantly move up.
Who and why needs Instagram views
So what do actually Instagram views show. Let's try to figure it out:
1. Views as an end goal. As you know, Instagram's active audience is young and sometimes even too young. Due to their psychological immaturity and using the social network too often, they can start thinking that more views mean popularity and add to their growing self-confidence and respect among other teenagers. An increase in the views number becomes an end goal, the way of self-realization. Young people start the so called 'challenges', the goal of which is to get certain number of views. And the methods of achieving this are sometimes really weird.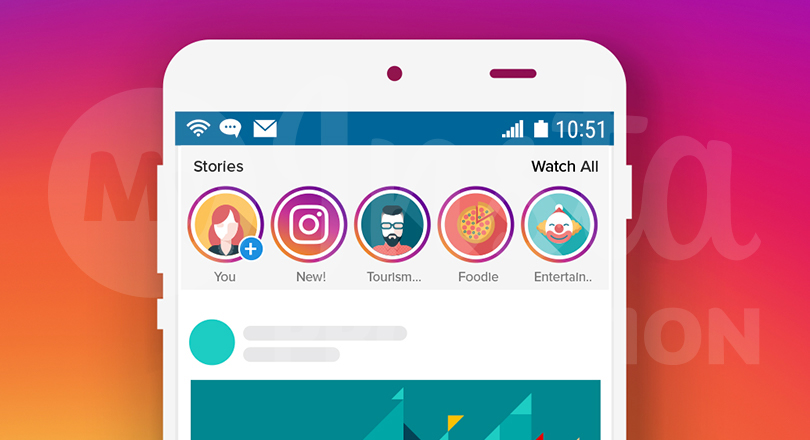 Useful article: "Instagram Followers"
2. Information about brands and products. For the same reason of using the network by young people actively, Instagram is an ideal platform for posting advertising information about clothing brands, cosmetics, computer equipment, and smartphones, anything that young people need so much. For these purposes, Instagram accounts are created and their views mean nothing more than viewing product or service ads. In this case, the simplest rule of 'the more, the better' really works.
How to boost up Instagram views at our service
In people's psychology there is one feature often used by marketing and PR representatives for their own purposes. People willingly buy products of wide known and popular brands, those that already have popularity among other people. The same rule applies to the Instagram social network. Advertising post, photo or video with the views counter showing insane numbers affect the potential buyers incredibly. A person sees lots of views below the post and automatically thinks that a bad product's ad simply cannot get so many views. But how to earn a great number of views in almost no time? Here, in this case, services offering Instagram views boost can help, and our company is one of them.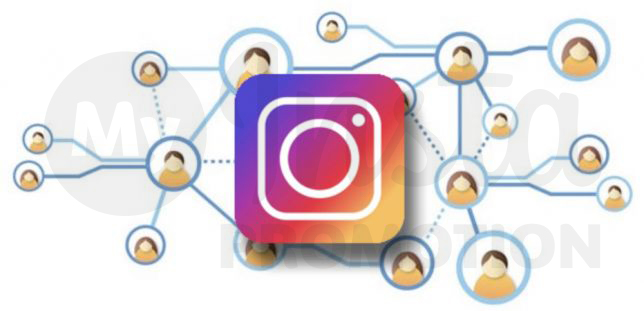 To start working with our service you need:
1. Register at the site myinstapromotion.com.
2. Select the service you need to boost up: Instagram views, likes, reposts, followers, etc.
3. All services are conveniently sorted by price and amount.
4. When you have made your choice, feel free to click 'Buy now' button.
5. Enter your Instagram nickname and click the 'Get' button.
6. Choose a convenient payment method. Immediately after the payment is done, go to your Instagram profile and check the results.