Mass Following on Instagram as a Way of Promotion
Mass following is an effective tool for promoting your account on Instagram. This social network users do not stick to a single opinion concerning this promotional method. Some users ignore it and are scared to put it into practice, others just do not think it as necessary as they are not aware of all the advantages. There are not so many users actively checking all the possibilities given by mass following.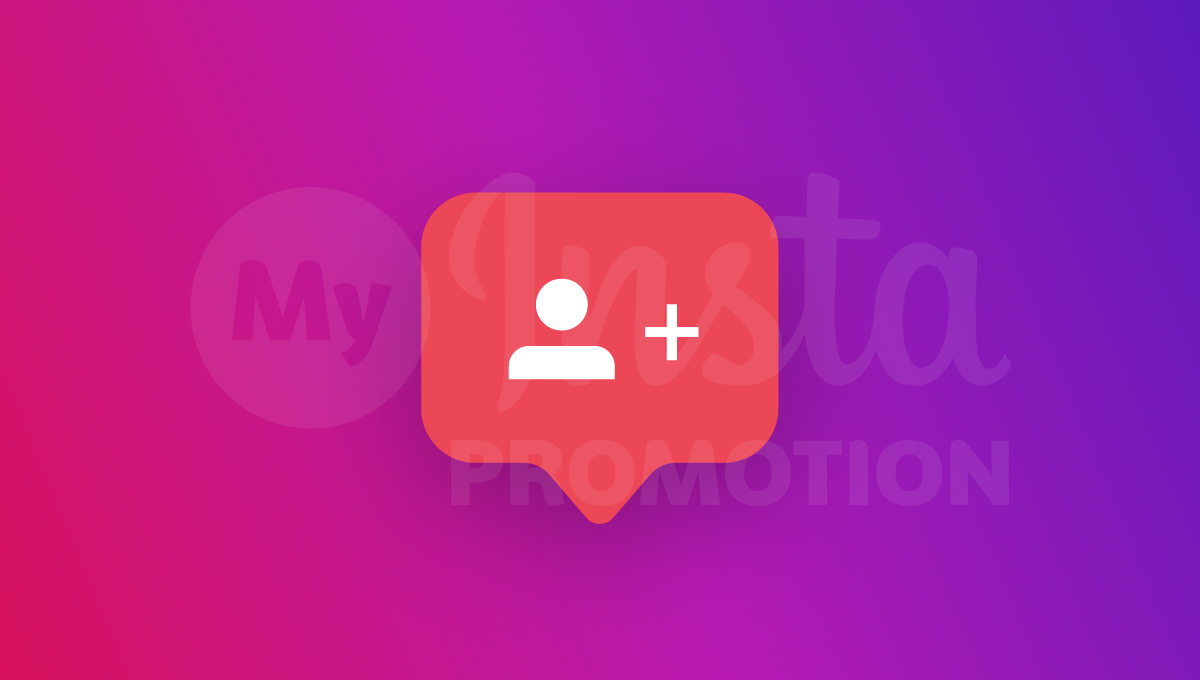 Contents:
Mass following for promotion
How it works on Instagram
Useful mass following features
Disadvantages
Advantages
Mass following for promotion
Mass following has a lot of advantages, and people using it know them well. Those who don't use it and treat this tool with skepticism often think that it is effective only for increasing the number of followers, and that the audience acquired this way is useless and will not show any activity in future. In reality, the situation is different.
For better understanding the essence of mass following, you need to know what it is, its pros and cons, and how this kind of services work.
How it works on Instagram
Mass following is a mutually beneficial process based on the principle 'you will do it for me, I will do it for you'. Its main task is to ensure that as many people as possible follow your Instagram account and become your followers. For this you need to follow other users' accounts yourself, leave comments and put likes to their posts.
You can do this both manually and automatically. The first option is suitable for those having lots of free time. You can choose several ways: either indiscriminately follow everyone, or carefully select those people that you would like to see among your own followers. Ideally these will be people interested in your content.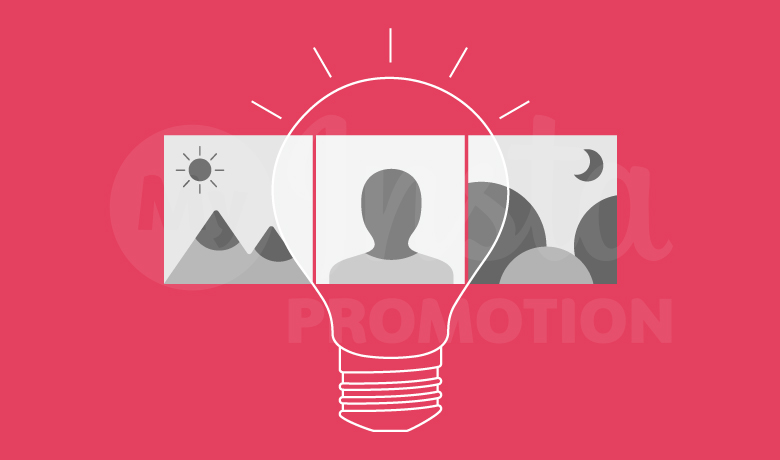 Automatic following is much more convenient and there are already lots of services that providing it for an affordable fee. They give you a tool using which you can get a lot of new followers. This will not be a 'dead souls' audience, all the newly added followers use the social network actively and may become potential buyers of your products or services.
If we talk about the price of Instagram automatic promotion, the rates look reasonable for most people. Well, one month of using mass following will cost 500 - 1500 RUB. For those who do not want to be bound with the terms and limits, there is an opportunity of one-off payment of approximately 5.000 RUB.
Useful article: "Instagram Business Account. Promotion. Tips and Tricks. Part 1"
Useful mass following features
It is logical that with a random following of random users, you cannot expect impressive results. This way of promoting your account is ineffective, since only a small part of invited people will really be interested in your account. Specialists in mass following services found a way of increasing the effectiveness of this technique. Now you can segment the invited people by gender, age and location. Based on the analysis of users following results and hashtags used, these services learned how to determine the approximate range of their interests. If it is a reasonable approach to audience's segmentation, it is possible to attract an impressive number of not indifferent and active followers.
This approach allows you to get good results even with a small number of invited accounts. That is why it is important to approach the selection criteria thoroughly. This will allow you to put aside inappropriate accounts and find those users who will become your followers.
Unfollowing is another popular trick. It means unsubscribing from those already following you on time. According to statistics users interested in you will not unfollow you in return if you are special and have something to offer them. There are cases when with a complete unfollowing the biggest part of the audience stays with a person.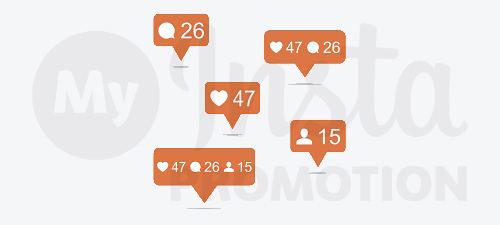 Disadvantages
Most social networks, and Instagram is not an exception, punish users using auto-boost services. Therefore, the biggest disadvantage of mass following is the danger of getting a shadow ban or account block. Especially for those who have created their pages recently. That's why it is better to devote the first month to filling your page with interesting content for your future followers.
You will not get to the Instagram administration sight if you keep to the daily limit for followers. During the first week it is better to limit yourself to a hundred profiles per day, and from the second week to increase their number three times. When your personal page has already reached a sufficient number of followers, it will be possible to reach the maximum rate of one thousand followers per day.
Important! The most effective is following the users who in their turn follow a few pages. Thus, you will get a high chance of not getting lost in the news feed among hundreds of other posts.
Useful article: "Instagram Account. Design and Managing"
Mass following has one more serious disadvantage. It is determined by the fact that you can only follow maximum of 7500 pages on Instagram. Thus don't forget about the unfollowing and do not to wait for this limit to be exceeded. The best option is to use following 1000 profiles, and in 12 hours to unfollow 1000 ones. For reaching as many users as possible and for not re-inviting same people, it is better to use the block list function for those you were previously following.
Good to know: many active Instagram users already know about mass following, so they might be not happy with the incoming invitations. Therefore, sometimes you can use liking, namely putting likes with a certain frequency. This process is not that efficient, but sometimes it helps to attract a skeptical part of Instagram users.
And the last important drawback of mass boosts is the slow creation of the followers' database. A good followers' database may have a 20% - 30% conversion rate, while the average numbers do not usually exceed 10%. This means that with a maximum of invites per day, no more than a hundred of people will most likely follow you. This leads to a natural limit to accounts that can become your potential followers. The average is 3000 users per month.
Advantages
The main advantage of mass following is attracting a numerous audience to your page in a short time. With a smart approach to the criteria selection, you will receive active and positively-minded followers who show interest to your posts. You possess a convenient and effective tool allowing you to identify users who like Czech beer or Siamese cats, who are interested in travelling or like rafting with catamarans in Karelia.
Mass following will also please those who would like to simultaneously promote several their accounts, even not related to each other. Some services already offer synchronized promotion services up to 300 pages, for each it is possible to determine the unique settings.